reTXT Labs launches ultra secure, simple to use mobile messaging app
reTXT Labs launches an affordable mobile messaging app that gives consumers end-to-end encryption for their digital conversations.
Published Thu, Apr 23 2015 9:55 PM CDT
|
Updated Tue, Nov 3 2020 12:08 PM CST
reTXT Labs recently launched reTXT, a secure and private mobile messaging app, so users have more control of text messages. The messaging service uses end-to-end encryption to help make sure outsiders are not likely to be able to snoop on messages. It's a unique offering for consumers, as most of the security-focused messaging services are designed more for the corporate world.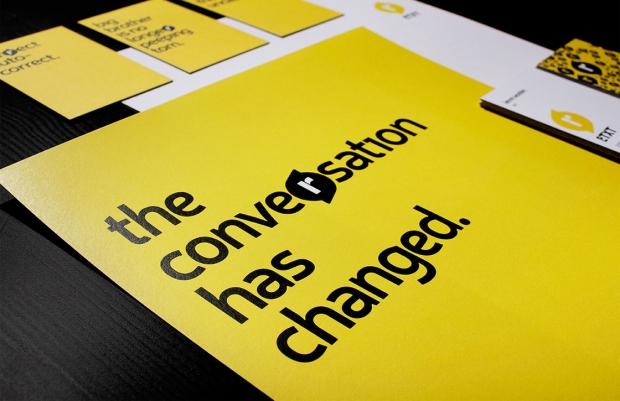 reTXT users can edit sent messages, delete sent messages, clarify any misunderstood messages, name group message threats, and opt in or out of group messages. In addition, it's even easier to send photo and video messages or use a device's microphone to send voice messages, the company noted.
"The tools we provide make texting and messaging easier for the person who communicates privately with family, friends and colleagues every single day," said Kevin Wooten, co-founder and CEO of reTXT Labs.
"Consumers have overwhelmingly chosen text messaging as the preferred choice for mobile communications, yet they actually have little control over their messages thanks to autocorrecting tools and the lack of ability to easily fix errors leading to miscommunication. reTXT's editing features put users in control of their text conversations, while end-to-end encryption makes messaging truly secure for the first time."
A 60-day free trial is available for Google Android and Apple iOS users - and a one-year subscription is just 99 cents.
Related Tags