Facebook's latest data: 1.44 billion people using Facebook each month
Facebook's latest numbers show 1.44 billion using the social network each month, with 800 million on WhatsApp, and 600 million on Messenger.

Published Apr 23, 2015 12:35 AM CDT
|
Updated Wed, Jul 27 2022 3:46 AM CDT
During Facebook's Q1 2015 earnings report, the social network has said that there are now over 1.44 billion people using Facebook each month, which is up 13% year-over-year. From those 1.44 billion users, 1.25 billion of them were on mobile, which is a bigger increase of 24% year-over-year.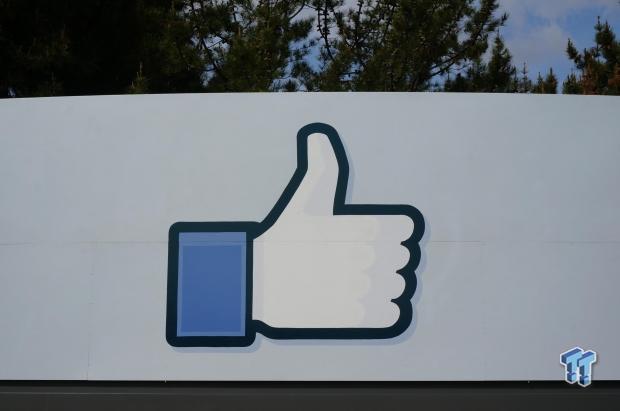 Facebook has 936 million daily active users, and 798 million mobile daily active users (an increase of 17% and 31% year-over-year, respectively). This is something worth noting: around 65% of Facebook's users are using the social network daily, with 64% of those on mobile using it every single day. The numbers are continuing to grow, where if we compare the mobile-only monthly active users from Q1 2013 (just two years ago now) where it was at 189 million, compared to 581 million in Q1 2015.
Other noteworthy numbers: there are 800 million people on WhatsApp per month, 700 million on Groups per month, 600 million people using Messenger each month, and 300 million people using Instagram per month. Insane numbers, which are joined by 45 billion messages sent daily, 4 billion videos viewed per day, 650 million people connected to sports Page of some kind, and there are now over two million advertisers using Facebook.
Related Tags