NSA boss now wants 'front door' access to your PC
NSA chief Michael Rogers calls for 'front door' encryption key to users PCs.

Published Sun, Apr 12 2015 3:12 AM CDT
|
Updated Tue, Nov 3 2020 12:08 PM CST
The NSA has virtually got unrestricted access to most users data, but that doesn't stop the US spy agency from wanting more. NSA chief Michael Rogers has now called for a "front door" encryption key that would provide the NSA with access to your data, but the key would be broken into multiple parts so that no one agency or person could easily get in.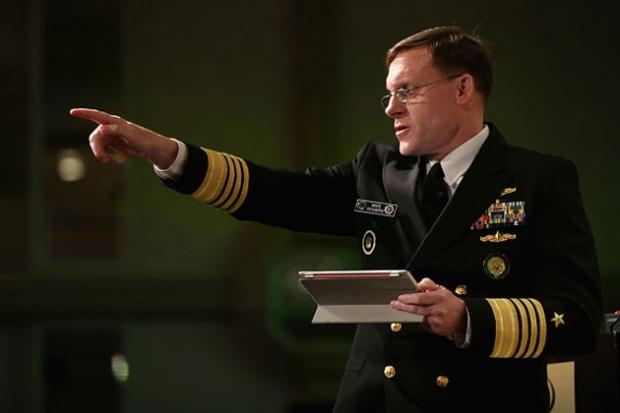 This method would theoretically stop thieves from getting in and taking your data, but it would let government officials access your data at any time, if they have 'permission'. The White House is considering the move, along with others like letting courts order the creation of mirror accounts, so that US agencies can access any and all messages as they arrive, or so that they can back up the data as it's unencrypted. President Obama is considering these new policies, where he should receive a report by the end of the month, with the possibility of a new policy revealed shortly after.
Rogers' solution isn't a one key fits all scenario, with fellow institutions like the National Institute of Standards and Technology against the idea. They note that any door that is introduced would arrive with security holes, even if a split key is created. US agencies like the FBI and NSA don't like widespread encryption because it works so well, but it only works as long as there are key holders that won't just provide the key when asked, or requested.
Related Tags