Valeo, a well-known French automotive parts manufacturer, is utilizing technology from defense contractor Safran, in an effort to provide self-driving vehicle software technology by 2020. Valeo wants to provide carmakers with applications in the next three years, as autonomous vehicles are on the horizon.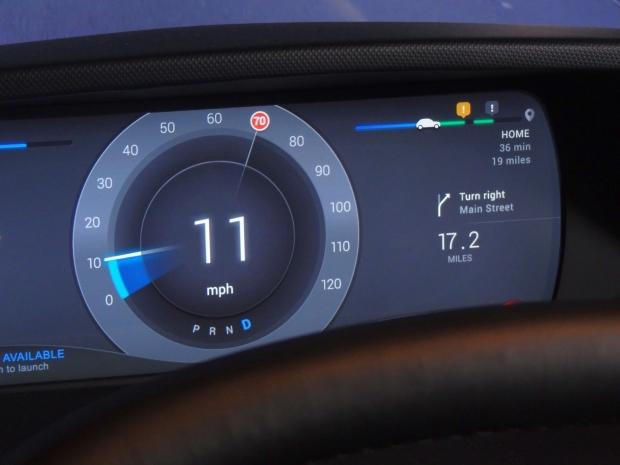 Both companies fitted a Volkswagen CC for a live demonstration, and the vehicle was equipped with radar, lidar and camera systems - able to adapt to slow-moving and stopped vehicles, live traffic lights, and posted speed limits.
"We realized very quickly that we had much more in common than we'd expected," said Guillaume Devauchelle, innovation chief for Valeo, in a statement to Reuters. "It turns out than an autonomous vehicle is really a terrestrial drone."