Auxiliary NYPD officer accused of hacking police, FBI networks
NYPD Auxiliary officer Yehuda Katz is accused of hacking into the NYPD and FBI databases.
Published Mar 21, 2015 3:07 PM CDT
|
Updated Tue, Nov 3 2020 12:09 PM CST
NYPD auxiliary police officer Yehuda Katz was charged with allegedly hacking into NYPD and FBI databases as part of his fraud scheme. Katz even installed a hidden camera in the traffic safety office, which was eventually discovered by precinct officers.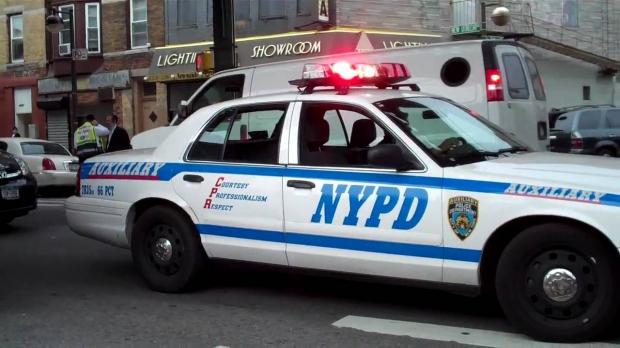 Katz used 15 compromised usernames and passwords, searching for more than 6,000 license plates stemming from auto accidents. Once he had personal information, he contacted victims and posed as an attorney who would be able to collect on their behalf.
"The threat posed by those who abuse positions of trust to engage in insider attacks is serious, and we will continue to work closely with our law enforcement partners to vigorously prosecute such attacks," said US Attorney Loretta Lynch, in a public statement.
Katz is out on $75,000 bail, and could face up to 10 years in prison if he's convicted.
"As alleged, Katz illegally accessed sensitive law enforcement computer systems for his own personal gain," said Diego Rodriguez, Assistant Director-in-Charge of the FBI, in a media statement. "This type of behavior betrays the public's trust and cannot be tolerated."
Related Tags