Report: Invisible wearables to be an $80 billion industry by 2020
Report predicts invisible wearables industry will be worth $80 billion per year by 2020.
Published Tue, Feb 24 2015 5:52 PM CST
|
Updated Tue, Nov 3 2020 12:09 PM CST
Invisible wearables, which are products indistinguishable from non-smart technology, will begin to see widespread adoption in the near future. The surging market could be worth $80 billion per year by 2020, as fashion items could help drive the market.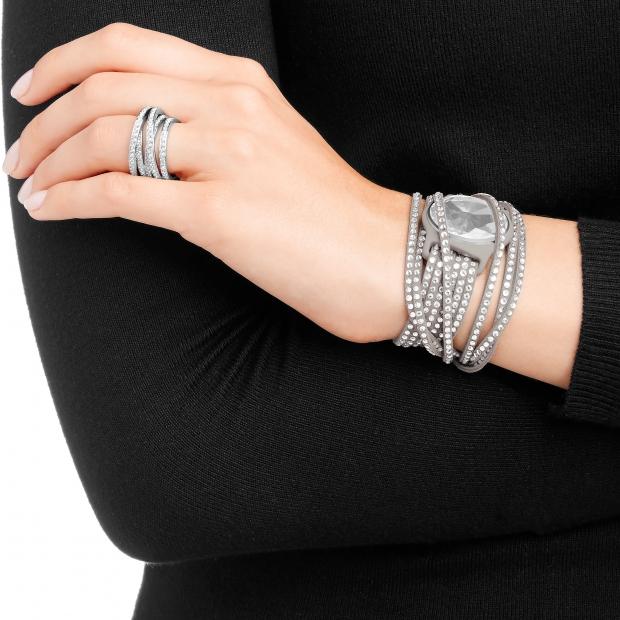 Physical appearance of products is becoming streamlined to be more aesthetically pleasing, so it won't be ideal for all products. To help drive this market further, expect hardware companies to recruit executives from the fashion and jewelry industries - hoping to create next-generation products that will spur development at a faster rate.
Wearables are packing more powerful hardware, and consumers are seeing a wider number of product choices available. Companies like Apple, Google, Intel, ARM, Intel, Lenovo, Sony, Withings, Microsoft, Qualcomm, and Omate are working with wearable-design teams to make products more visually appealing.
Related Tags