Google and Apple hope to see their respective in-car mobile operating systems have a major impact in the connected car market. Apple's CarPlay and Google's Android Auto go beyond just pairing smartphones to the infotainment system, hopefully designed to increase auto safety.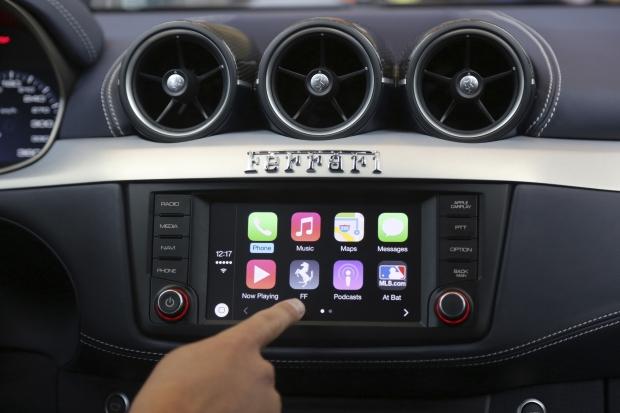 "Consumers have spoken," said John Maddox, assistant director at the University of Michigan's Mobility Transformation Center, in a statement to the New York Times. "They expect to have coordination between their phone and their vehicle."
Both companies want to improve Bluetooth connectivity and voice recognition functionality in connected cars. Automakers are creating working relationship with Google, Apple, and other Silicon Valley companies interested in developing in-car technology.
Automakers hope to learn from the tech industry, especially with voice recognition: "Many of the systems out there now in cars, the voice interface is almost unusable. It's inaccurate, people get frustrated and they'll just stop using it."