Millions of Anthem customers are at risk from the Anthem data breach, including tens of millions of children impacted from the data breach. Personal information ranging from names, date of brith, Social Security numbers and health care ID numbers were stolen, and some children could be at risk for decades, according to cybersecurity experts.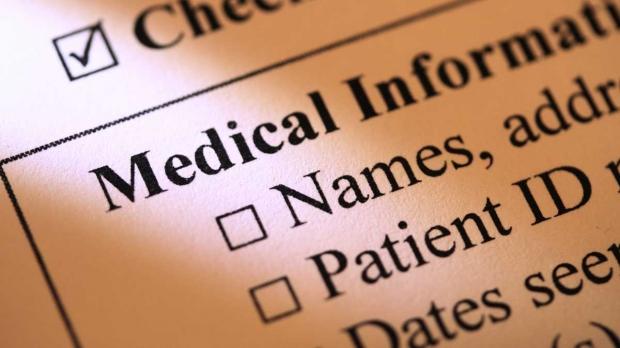 Information on children is tied to their parents, so attacks against adult account holders are expected to accelerate in the future as well. However, personal information of children is especially lucrative to criminals, as the data hasn't been tied to a credit file - so the government and credit reporting agencies aren't expecting fraud-related activities.
"Every terrible outcome that can occur as the result of an identity theft will happen to the children who were on that database," said Adam Levin, chairman and founder of IDentityTheft911, in a statement published by NBC News. "Criminals will use those stolen Social Security numbers to open accounts, get medical treatment, commit tax fraud, you name it."