Nintendo says why smaller model New Nintendo 3DS wasn't released in US
Nintendo rep explains justification for not releasing New Nintendo 3DS in the United States, instead choosing to launch the New Nintendo 3DS XL only.
Published Wed, Feb 18 2015 4:05 PM CST
|
Updated Tue, Nov 3 2020 12:09 PM CST
Nintendo left some gamers confused when it confirmed it would release the New Nintendo 3DS XL console but not the smaller New Nintendo 3DS in the United States. However, the marketing decision was made in an effort to avoid confusing US gamers regarding the previous 3DS models and New Nintendo 3DS console unit.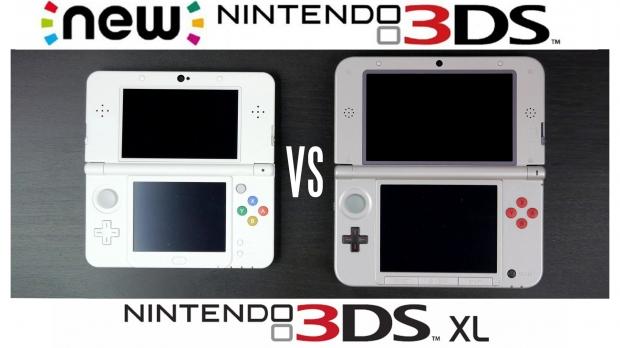 "We're a different market," said Damon Baker, Senior Manager of Nintendo of America, in a statement to Nintendo Life. "And now we have clear differentiation between those three systems. Before, there was a very limited difference between the 3DS and 3DS XL: other than size. It was the same resolution, same functionality... now, there's the 2DS, 3DS, and New 3DS XL, all of which have their own functionality and features."
The hardware specifications are the same, but US gamers lose out on custom faceplates available for the New Nintendo 3DS unit. The New Nintendo 3DS can be found in Japan and Europe, and it's possible a US release could happen, but the company didn't confirm future plans.
"The different price points give it a clear message for consumers: the core audience... we weren't going to win with them on that decision. But we had to think about expanding the user base, we had to be able to market it and make it easy to pick up for consumers."
Related Tags