The Internet of Things (IoT) has great potential to be a truly disruptive infrastructure, with expectations of 20+ billion "Things" just around the corner. Consumers will enjoy smart technologies in their homes and in the workplace, opening up a large number of potential vulnerabilities that cybercriminals will exploit.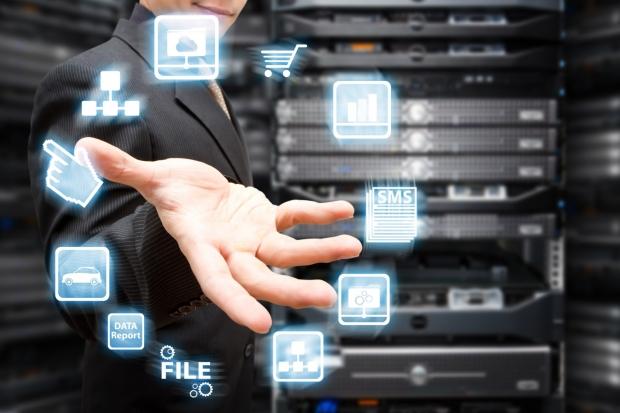 There is a mix of privacy and security concerns related to IoT products that must be addressed by manufacturers. Consumers were outraged when Samsung confirmed its smart HDTVs had the capability to listen in using the TV's built-in voice command features.
Meanwhile, cybersecurity experts are worried about hackers able to target smart technologies - especially newer products in which security may not have been a priority - that will complicate things long-term. IoT product vendors must keep in mind that consumers will be reckless with security, and it cannot be an optional feature.