Ryanair wants to give smartwatch wearable owners additional features, such as boarding gate information, digital boarding passes, and post-landing information. A prototype app offering will be unveiled after the Apple Watch launches in the spring, according to company officials.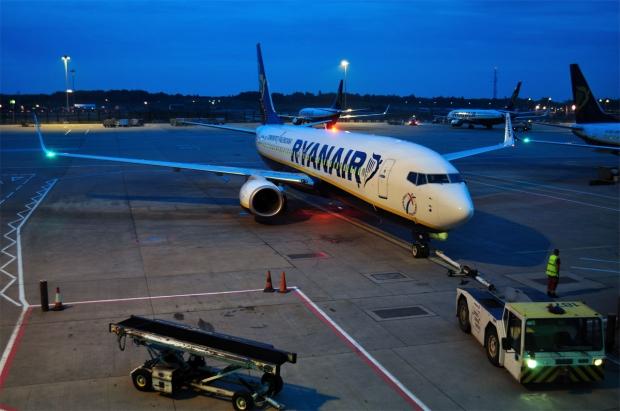 Additional details about the custom smartwatch offering will be released in the coming months.
"In the future, Ryanair wants to be able to provide information throughout a passenger's journey, from the second you go to bed in a hotel, to when you land and need to find your car, or book a taxi," said John Hurley, CTO of Ryanair, in a statement published by The Telegraph. "People want micro-moments, micro pieces of information."
Wearables - and specifically smartwatches - are expected to grow in popularity, but developers will need to create new offerings for these users. Smartphones and tablets already allow for a number of different services and customized services already created to make things easier.