EA chief creative officer wants to dumb down video games
EA Games chief creative officer says that their games are "too hard to learn," wants to dumb them down further.
Published Sun, Feb 15 2015 3:06 AM CST
|
Updated Tue, Nov 3 2020 12:10 PM CST
Speaking at the D.I.C.E Summit in Las Vegas, EA chief creative officer Richard Hilleman stated that games are "too hard to learn," explaining that basic titles which will take users hours to learn to operate are not optimal.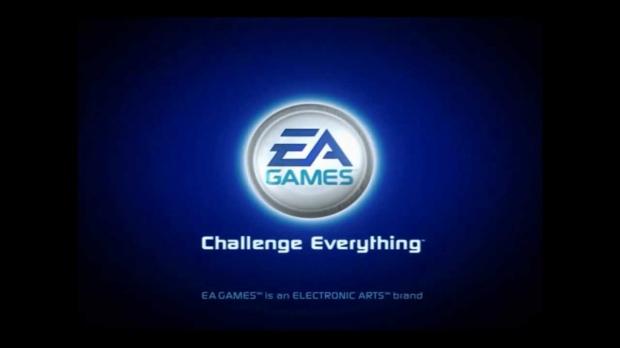 He added that "our games are actually still too hard to learn. The average player probably spends two hours to learn how to play the most basic game. And asking for two hours of somebody's time--most of our customers, between their normal family lives...to find two contiguous hours to concentrate on learning how to play a video game is a big ask."
Shared on Hot Hardware, many users are outraged by these statements coming from one of EA's most senior developers. Besides the PC Master race comments, many users claim that their fun gaming experience comes from mastering a game and learning all of the tips and tricks involved. Other users agree, with them using games as relaxation - wanting something they can easily jump in and start playing without learning involved.
EA's eSports experiences have been traveling downhill for quite some time now, if they're planning to dumb-down their Battlefield franchise further - you can basically count them out completely. Simple games do quite often appeal to the masses, but unfortunately an 'eSport game' needs to be hard to master - creating a skill gap and therefore legitimate competition.
Related Tags