In less than two months, Ubisoft has sold more than 7 million units of Far Cry 4, and it doesn't look like the game franchise is going to end just yet.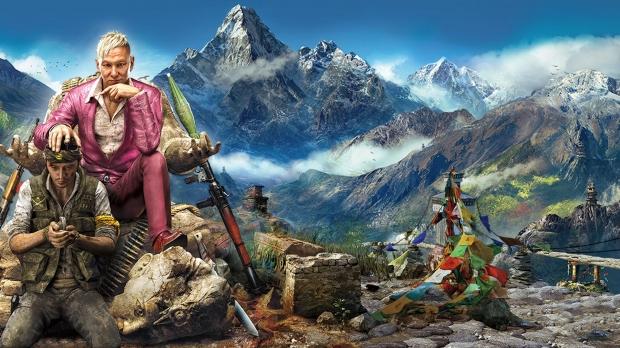 Ubisoft CEO Yves Guillemot didn't confirm a new Far Cry video game, but indicated Far Cry 4 may not be the last title for gamers. "The Far Cry franchise is here for the long-run and is a stronger contender in the shooter genre," Guillemot said during a recent earnings call.
Meanwhile, Ubisoft released the Overrun Far Cry 4 DLC for PC and console gamers, providing new maps, a new vehicle, and a new PvP mode. The game publisher seems focused on releasing updates for Far Cry 4 and will keep any rumblings of a new title under wraps for the time being.