The tablet market is constantly changing, and each generation features newer and faster hardware being deployed in the mobile products. It's possible EA wants to try to win over casual tablet gamers and turn them into console and PC gamers, and that will require something beyond simple casual games that are racking up increased usage.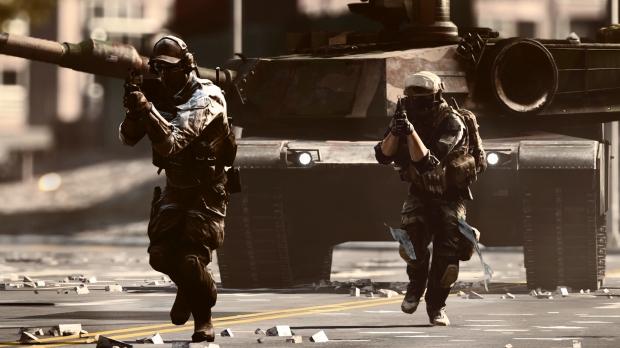 Most mobile games have focused on the casual sector, but that could change depending on how far hardware develops. EA and other game studios are trying to create gaming products so they can be used away from PCs and game consoles, and that could mean better developed, more immersive software titles in the future.
"What gets us the most excited is the power, the computing power, of mobile devices and the speed at which that's growing," said Blake Jorgensen, CFO of Electronic Arts, speaking during the 2015 Technology, Internet & Media Conference. "What that might mean is that a tablet, three or four years from now, has more power than what a typical console has. And that will open up a whole new set of people to console-style games that are much more immersive, much deeper, much more character-driven than simply a static mobile game that you might play for a small burst of time while you're waiting for the bus."