Analyst: Video game industry will be 'really dull' this year
The gaming industry will be 'really dull' in 2015, according to a game industry analyst.
Published Tue, Jan 27 2015 11:15 AM CST
|
Updated Tue, Nov 3 2020 12:10 PM CST
Between PC gaming and console gaming, there is a lot that gamers have to be thankful for - but it could be a rather dull year, according to an industry analyst.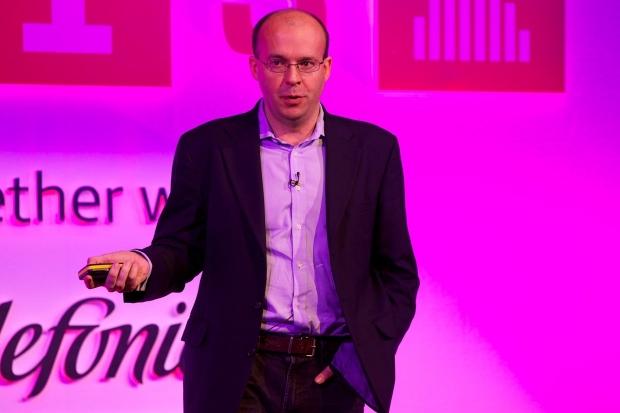 "My general thesis is that nothing is going to happen in 2015, it's going to be really, really dull," said Nicholas Lovell, founder of Gamesbrief and industry analyst, in a statement to the Guardian.
Don't worry, gamers, Lovell is speaking more towards an industry shakeup, not that new game titles won't be entertaining to play. There will be plenty of new game titles for PC, console, and mobile gamers, with studios excited to push the limits of recent hardware improvements.
"Over the last five years, the games industry has seen a series of seismic shifts. Free-to-play hit the mainstream, tablet and smartphone games have come into the ascendant, we've seen Facebook gaming rise and fall, we've seen the growth of completely new genres like the moba, and we've seen the emergence of eSports. Now I'm looking at 2015 and thinking, 'nothing massive is going to change.'"
Related Tags