Government agencies in the United States and UK increasingly rely on wide-scale surveillance programs, in their efforts to collect intelligence. It's not uncommon for politicians and department heads to claim efforts are designed to prevent terrorism, which is the line being used by a former high-level spy from the UK.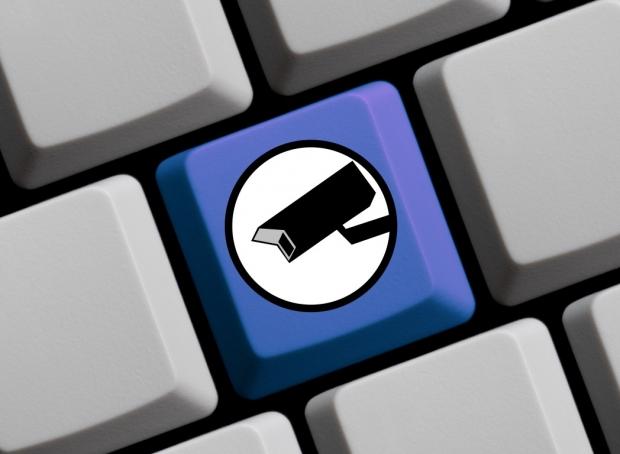 "There needs to be some new compact between the technology companies and those who are responsible for security if we're not to see events like we saw in Paris last week... becoming more and more features of our lives," said John Sawers, former head of the Secret Intelligence Service, in a statement published by BBC.
British elections take place in May, and national security is expected to be a major political talking point.
Sawers also had this to say regarding user privacy and security concerns: "I don't believe there is a trade-off between privacy and security; I think they go together. If you have a society which evades and abuses privacy, then ultimately there will be a reaction against the damage to your security."