Finally a modded system that most can do - the Tt Core V71 shown off
We dug into the archives and found a simply modded case that almost-anyone could complete - why not show you something realistic for once?
Published Mon, Jan 19 2015 8:06 AM CST
|
Updated Tue, Nov 3 2020 12:10 PM CST
We've dug a little into the archives for this one. Too often do you see manufacturers and media outlets promoting, publishing and discussing crazily modified and custom-built computer systems, featuring hundreds of dollars worth of specialized water cooling loops, between two and four video cards and more SSD storage than most have HDD space on their personal rigs.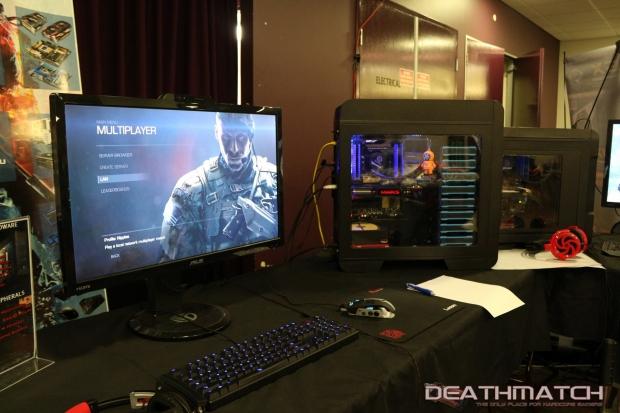 So why not combat that by sharing something that even I can do - meaning it has to be pretty simple! Back in 2013, GGF LAN produced a promotional build for Thermaltake Australia - this was to show off their new Core V71 case and a simple 'extreme rig' build that anyone could complete to help them play any current-generation games, at respectable graphical settings, with a decent frame rate.
In order to do this, Stuart Tonks threw an Intel 3690x @ 4.5GHz together with an ASUS ROG Mars GTX 760 and two Kingston HyperX 120GB SSD's. Once again, this certainly wasn't the cheapest build on offer, however it was something realistic that people with a little spare money to throw around could obtain.
As far as modding is concerned, he painted all of the exterior mesh on the case in a nice sky blue color scheme, matching the HDD bay design which helped tie in the case quite nicely.
As for full specifications, this beast was made up of:
CPU - Intel 3960x @ 4.5GHZ
Motherboard - ASUS X79 Deluxe
Memory - Kingston Hyper X 8GB 2100MHZ Quad Channel
GPU - ASUS ROG Mars GTX 760
SSD - 2x Kingston Hyper X 120GB
Monitor - ASUS VG278HE
Case - Thermaltake Core V71
PSU - Thermaltake DPS 850W
Keyboard - Tt eSPORTS Poseidon
Mouse - Tt eSPORTS level 10 M
Headset - Tt eSPORTS Level 10 M
To tie it off, Tt eSPORTS sent along a bunch of peripherals and Stuart displayed this at Deathmatch LAN, held in the sunny state of Queensland, Australia.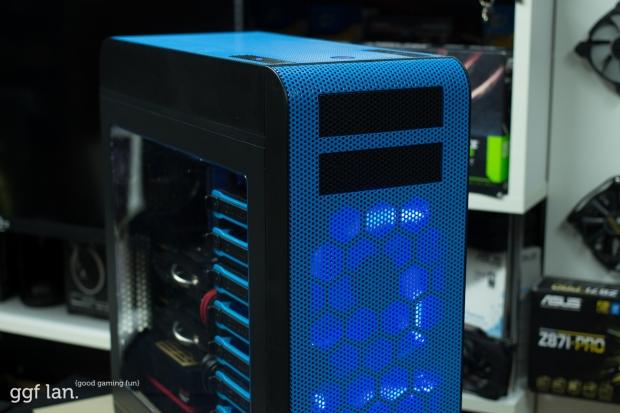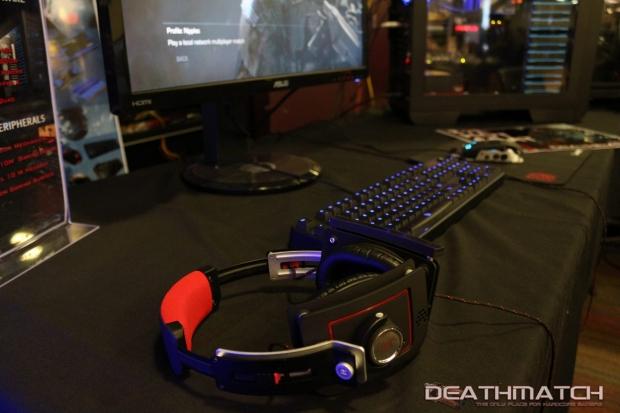 Related Tags