Governor Cuomo promises to provide broadband access for New Yorkers
Governor Andrew M. Cuomo unleashes his new agenda, pledging a $1 billion broadband program to deliver 100 Mbps speeds to residents and businesses.
Published Mon, Jan 19 2015 4:04 AM CST
|
Updated Tue, Nov 3 2020 12:10 PM CST
Governor Andrew M. Cuomo and his administration board have just announced its next (third) part of the "2015 State of the Opportunity" agenda, being a $1 billion broadband internet program that sees public and private resources utilized.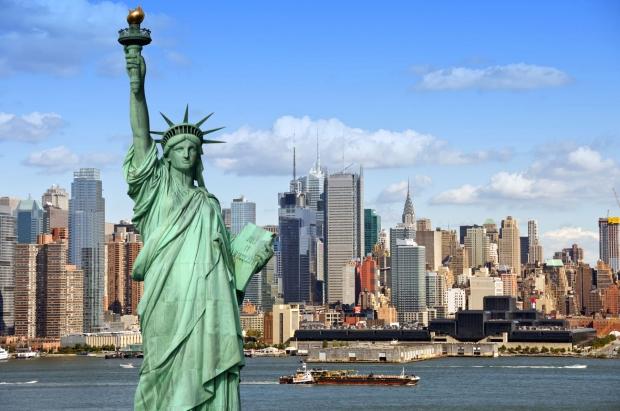 Cuomo has stated that the plan will create a $500 million NY Broadband Program set to use capital funds from bank settlements, offering this sum of money as an incentive to private sector parties in order to expand high-speed internet access is high-needs areas. If ISPs wish to qualify for this funding, they must pledge a 1:1 match in finances, seeing this plan grow from the $500 million figure stated above to a massive $1 billion total. ISPs must also offer up a minimum of 100Mbps internet speed to clients as part of the contract.
There has been no mention of quota limitations as of yet, with Cuomo's staff stating they will prioritize ISPs whom deliver the highest speed at lowest cost. Hopefully this won't see ISPs flock to this agenda only to offer extremely high-speed broadband options with extremely tiny download limits.
Governor Cuomo is moving full-steam ahead with this project, stating that "access to high-speed internet is critical to ensuring that all New Yorkers can reach their full potential in today's technology-driven world. We're launching the largest state broadband investment in the nation in order to make that goal a reality. This is a truly bold undertaking that will improve the lives of New Yorkers in every corner of the State, and I am proud to make it a priority of our administration's second term agenda"
This agenda will see 1 million New Yorkers and 4,000 businesses benefit largely, as their minimum standards currently set include a 6Mbps download and 1.5Mbps upload option - funnily enough, this is still faster than many Australian residents who are operating on ADSL2+ plans through copper wire technology.
To give you more of an idea as to how many people this will help support, there are another 5.4 million New Yorkers and 55,000 businesses who are unable to currently achieve 25Mbps broadband speeds, alongside 7 million residents and 113,000 businesses that don't have a 100Mbps option currently available.
Related Tags