US reportedly penetrated North Korean computer networks in 2010
The United States reportedly breached North Korean computer networks in 2010.
Published Mon, Jan 19 2015 12:34 PM CST
|
Updated Tue, Nov 3 2020 12:10 PM CST
It would appear the National Security Agency (NSA) is responsible for breaching North Korea's computer systems years ago, before North Korea's alleged role in attacking Sony Pictures. With help from select allies, the NSA targeted North Korea's links to the outside world, such as China and Malaysia.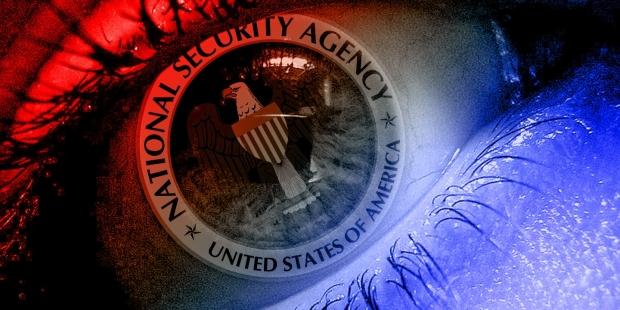 US security officials installed malware so they were able to monitor the online movements of North Korea's Bureau 121 hackers - a group growing in sophistication - as cyberespionage becomes more popular.
When the FBI was so quick to conclude North Korea was responsible for attacking SPE in late 2014, the cybersecurity industry was skeptical. FBI Director James Comey previously said the hackers got sloppy and forgot to mask their IP addresses. "We could see that the IP [Internet protocol] addresses that were being used to post and to send the emails were coming from IPs that were exclusively used by the North Koreans."
Related Tags