MSI show off USB 3.1, limited edition GTX 970s and more at CES 2015
MSI go for gold at CES 2015, showing off their limited edition GeForce GTX 970s, USB 3.1-capable motherboards and more.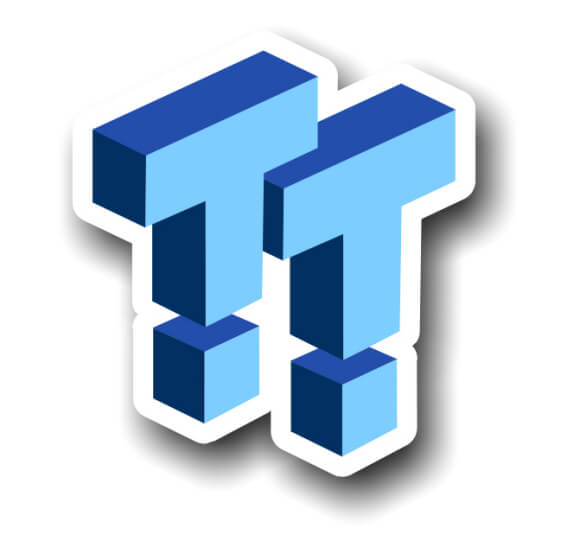 Published Mon, Jan 12 2015 1:56 PM CST
|
Updated Tue, Nov 3 2020 12:11 PM CST
CES 2015 - We were invited up to MSI's suite to take a closer look at some of their new products. When we entered, we were welcomed by the X99A Gaming 9 ACK, one of MSI's new boards sporting the latest USB 3.1 technology. It won the CES 2015 Innovation award and rightfully so with USB 3.1, which we saw reach 650MB/s read and write speeds. The board isn't using the new type-c USB 3.1 connector, but instead relies on the traditional USB connector.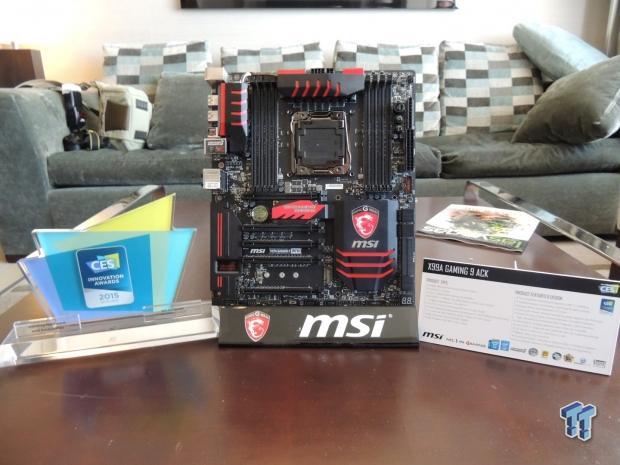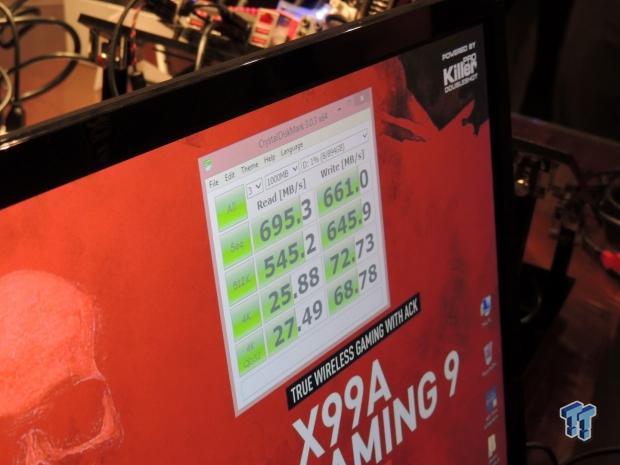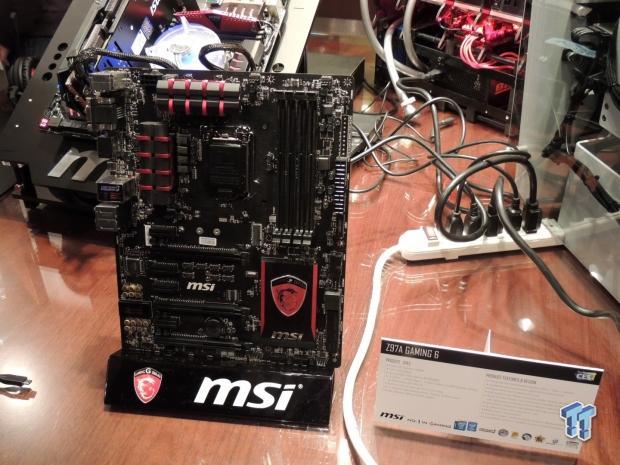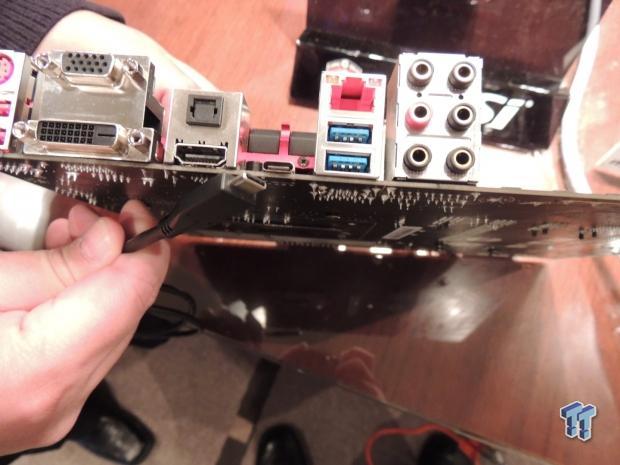 However, MSI did have a board with the new c-type connector in the works, the Z97X Gaming 6. We were able to catch a glimpse of this new technology. It felt very sturdy and yes, we were able to flip it upside down and insert it into the port.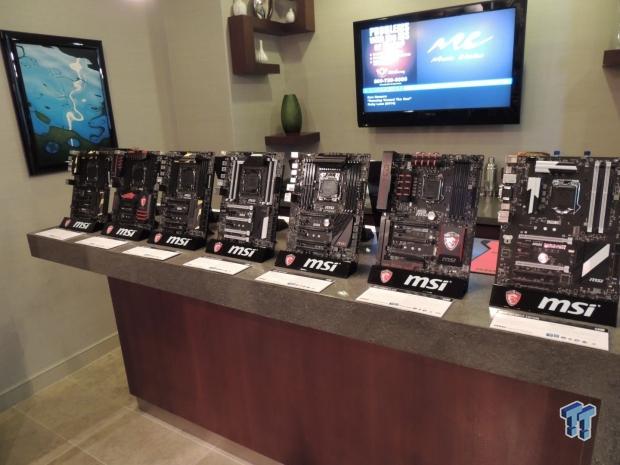 On display in the next room was MSI's lineup of newer X99 and Z97 boards. To my surprise there were a good number of white themed motherboards under the Krait name.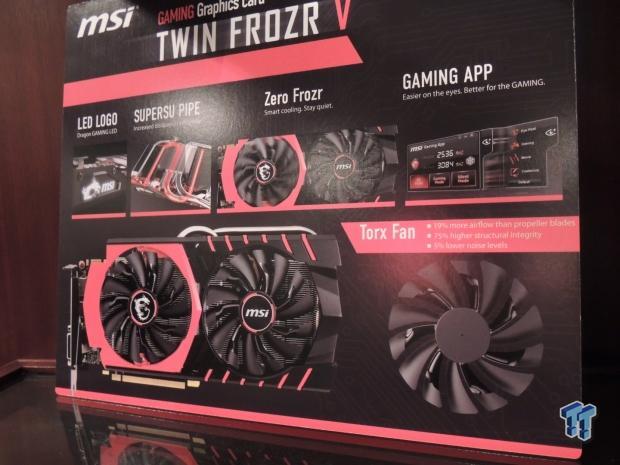 MSI is also introducing their new TWIN FROZR V standard. The new standard from MSI offers LED logos, thicker heat pipes, the ability to run with only a single fan in low-power situations, a gaming application, and new Trox fans.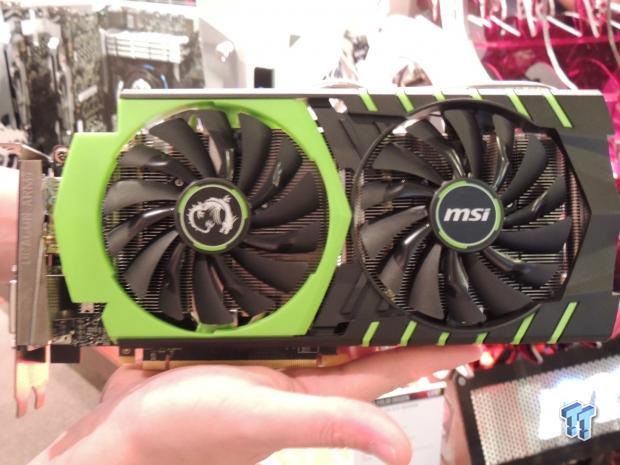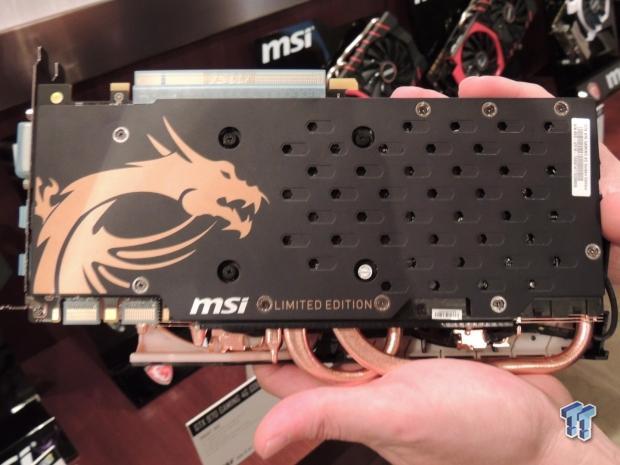 MSI also had two new limited edition video cards, both with killer looks and styled backplates. The first is the GTX 970 Gaming 100ME Edition GPU, which commemorates MSI reaching 100 million NVIDIA GPUs sold. The second is a GTX 970 4G Gaming Gold Edition which is currently selling for $399.99.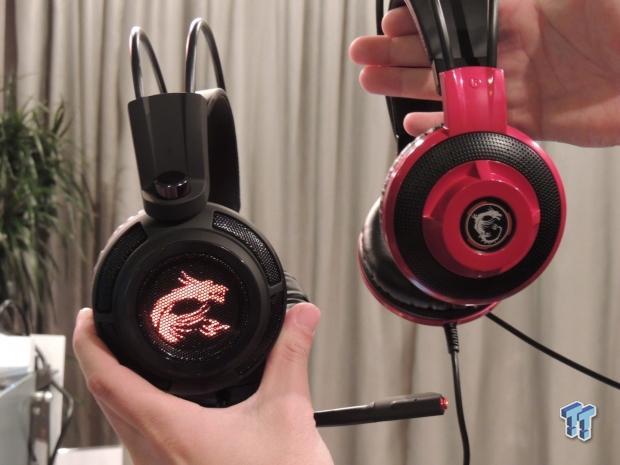 MSI is releasing some new gaming accessories, including some headsets that light up with their iconic dragon logo. I tried the headphones on and they produced a wonderful fit.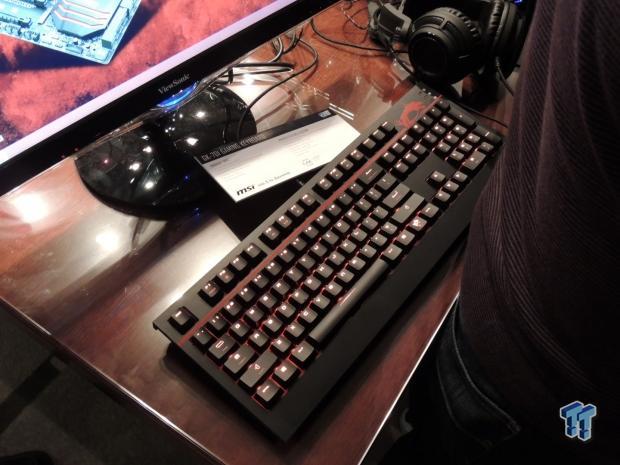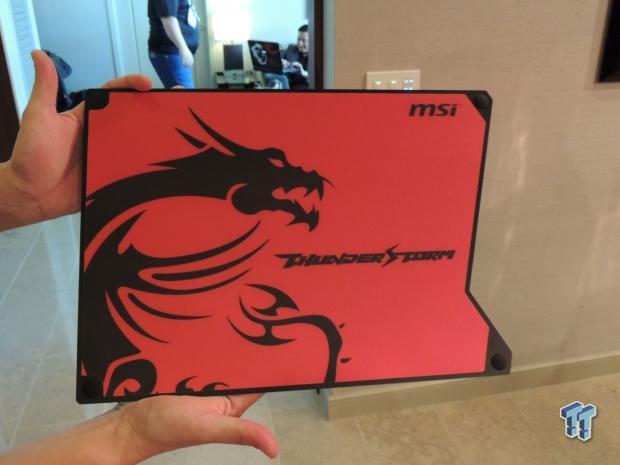 Apart from a headset, MSI also showed me their GK-701 gaming keyboard, which features CherryMX Brown switches. I saw a really nice reversible aluminum mouse pad which fits right up against the keyboard and produces a tight fit.
Related Tags