Oculus still trying to sort out what VR is best suited for
Virtual reality could be popular for the gaming community, but could also see great support from movie viewers.
Published Mon, Jan 12 2015 12:52 AM CST
|
Updated Tue, Nov 3 2020 12:11 PM CST
The virtual reality market is growing, and seems to have drawn the most attention by the gaming community, but still isn't ready for mainstream adoption. However, it's possible that the movie industry has the most to gain from virtual reality, with consumers interested in embracing the unique viewing experience.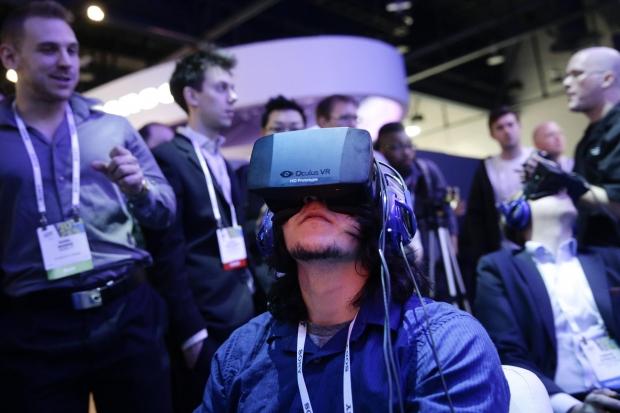 "We've said from the beginning we're big gamers, and we started Oculus to deliver consumer VR and revolutionize games," said Nate Mitchell, VP for product at Oculus, in an interview with the Los Angeles Times. "But it may well end up being that VR is more about film than games - [but] it's possible. We don't know what the killer app is."
Oculus is working with developers in the video game and movie industries, and it's possible Oculus VR headsets could also find their way into military simulation trainings. There is a tremendous amount of opportunities for virtual reality in the future, but consumers appear more interested in what can be done sooner rather than later.
Related Tags