CES 2015 - Sennheiser has launched its URBANITE XL Wireless headphones during CES 2015, offering the new headphones to deliver high-quality sound.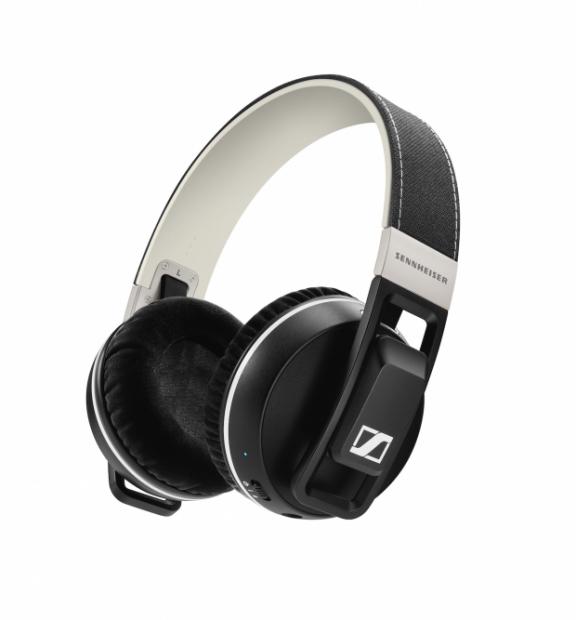 The headphones make use of the apt-X codec and has Bluetooth and NFC support to mobile users. A touch control panel is located on the right ear cup so wearers can easily adjust volume, skip tracks, and receive and make phone calls. Voice prompts also are available.
With the Sennheiser URBANITE series, we've created a range of headphones that deliver an emotional, powerful club sound on the movie," said Dr. Christian Em, director of product management at Sennheiser. "But the generation of Millennials knows more and demands more. Now we can offer the URBANITE design including wireless freedom."
The headphones have a $299 MSRP.