CES 2015 - Smartphone, smartwatch, smartring, smartpen - everything is smart these days. Giving users the ability to share, store and create information like never before. Smartpen manufacturer Livescribe inc. has just announced they will be supporting Android OS as of this Autumn, using their new Livescribe 3 product as the launching platform.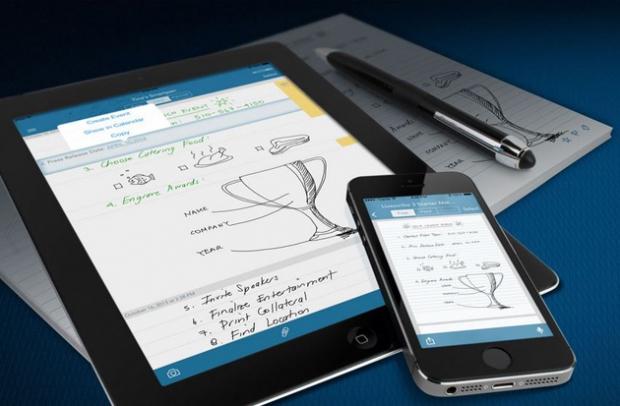 The Livescribe+ app was designed with Android in mind, supporting Android KitKat 4.4 and above and Bluetooth Low Energy capable devices. Gilles Bouchard, Livescribe's CEO, explained in their recent press release about the partnerships and lead-up to this release, stating that "since launch, we've been adding new features to Livescribe+ for iOS and also introducing expanded functionality through partnerships with Moleskine, Evernote, Microsoft and Fluid Touch. Now we can start to bring those innovations to Android devices this spring and combine the physical world of pen and paper with Android smartphones and tablets."
The Android edition will feature the key points included within the iOS version of this app, including handy features such as the ability to transfer notes from Livescribe 3 pens and search your handwriting and convert it to digital text.
As we often see with PC vs. console complaints, this Android app isn't a simple port from iOS. As Greg Wong, the Director of Product Management explains "We've approached every aspect of this app, from the color palette to the user interface, to optimize for the Android platform and customer expectations."
The app is set for launch later in 2015, with no exact date currently set.