CES 2015 - Hardware manufacturer Broadcom has introduced a new Near Field Communications (NFC) chip designed to serve in connected vehicles. If implemented, drivers will be able to pair a smartphone or tablet by tapping it against the vehicle's dashboard, an easier method than trying to navigate device menus.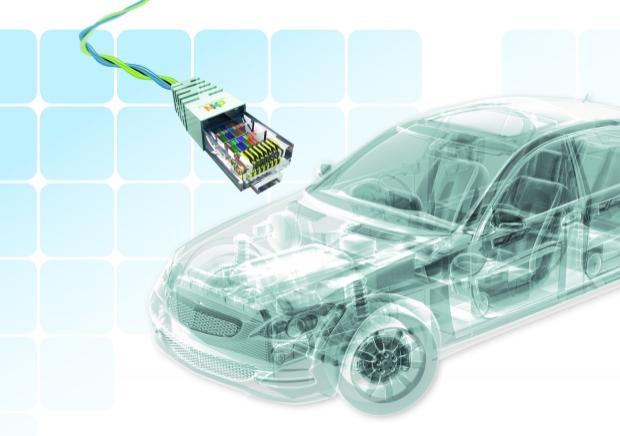 The BCM89095 chip joins Broadcom's growing number of connected vehicle technology products, which already includes a Bluetooth Smart chip and Wi-Fi/Bluetooth Smart combination.
"Today's advanced in-car technologies are driving a dramatic leap forward in automotive entertainment," said Richard Barrett, director of wireless connectivity at Broadcom, in a press statement. "Broadcom's new automotive NFC chip offers an innovative architecture that reduces development time for our customers while providing a simplified tap-to-connect experience for drivers and passengers."
CES 2015 begins tomorrow in Las Vegas, and connected vehicles should serve as one of the most exciting technologies demonstrated during the event.