FBI investigating GOP cyber threats against media organizations
Hackers have expanded their targets, and have sent threats to media organizations, though it remains unknown which companies could have been targeted.
Published Wed, Dec 31 2014 7:45 PM CST
|
Updated Tue, Nov 3 2020 12:11 PM CST
The Guardians of Peace, the cybercriminal group behind crippling Sony Pictures, reportedly sent threats to a U.S.-based news organization. The FBI bulletin refers to the company as "USPER2," so it remains unknown which company was targeted.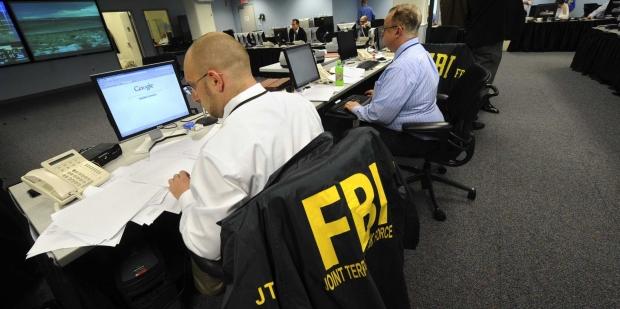 The posted threat was published on Pastebin, taunting the FBI and the unnamed media organization "for the 'quality' of their investigations," according to the GOP statement. Unfortunately, many ad servers don't support newer encryption technologies, so media outlets are vulnerable to potential hijacking - and it's something that clever cybercriminals are clearly aware of.
"As part of our ongoing public-private partnerships, the FBI and DHS routinely share information with the private sector and law enforcement community," according to an unnamed military source, speaking to journalists. "The FBI and DHS are not aware of any specific credible information indicating a threat to entertainment or news organizations, however, out of an abundance of caution, we will continue to disseminate relevant information observed during the course of our investigations."
Related Tags