Following data breach, Sony Pictures embraced BlackBerry devices
Spooked by a major data breach caused by the Guardians of Peace, it looks like Sony Pictures has decided to embrace its cache of old BlackBerry phones.
Published Wed, Dec 31 2014 12:49 PM CST
|
Updated Tue, Nov 3 2020 12:11 PM CST
Sony Pictures was having a decent year until the crippling cyberattack that made the company's operations go sideways to end the year. To help keep things operating, Sony embraced its old stash of BlackBerry smartphones to support day-to-day operations moving ahead. It's possible, following the breach, some executives will begin embracing BlackBerry smartphones because of the enhanced security protocols.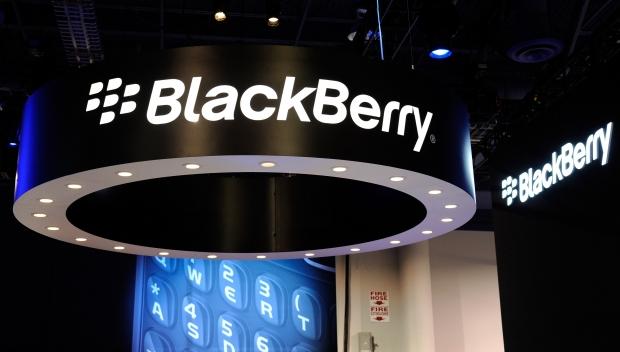 Despite losing steam among consumers - and in the business workplace - BlackBerry smartphones still rely on a secure infrastructure, making it a popular device for government employees, even with the domination of Apple iPhone and Google Android devices.
"CEO Michael Lynton routinely received copies of his passwords in unsecure emails for his family and his family's mail, banking, travel, and shopping accounts," according to the Associated Press. "Experts say such haphazard practices are common across corporate America." Using a BlackBerry device, however, could help alleviate some of the poor cybersecurity practices suffered by many company executives.
Related Tags