State hacking operation used commercial software to compromise targets
Criminals used commercial software to conduct cyberespionage against targets in Israel and Europe, according to reports.
Published Sun, Dec 28 2014 3:15 PM CST
|
Updated Tue, Nov 3 2020 12:11 PM CST
Military targets in Europe and Israel have been hit by cyberespionage attacks that could have been aided by commercial security-testing software released by Core Security, according to a report from the Computer Emergency Response Team (CERT). Israeli officials are unsure who launched the attack, but Iran is on the short list of suspects - as the Iranian government routinely tries to conduct surveillance and steal information from Israel.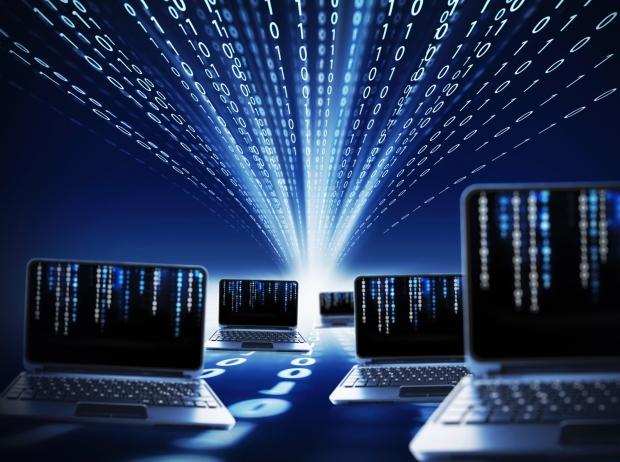 "The most likely answer is they didn't have the capability to do it on their own," said Tilmann Werner, CrowdStrike analyst, in a statement, also adding "there is no risk of leaving tool-marks."
Cybercriminals trying to compromise government and military departments, corporations, and other major targets are greatly improving their attack capabilities. Iran has invested a large amount of resources in developing internal cyberespionage efforts, with Israel a popular target for new attacks.
Related Tags