Iran plans to expand its 'smart filtering' for Internet users
Iran will expand its 'smart' Internet filtering after a 'successful' pilot phase.
Published Fri, Dec 26 2014 4:41 PM CST
|
Updated Tue, Nov 3 2020 12:11 PM CST
The Iranian government will move ahead with an effort to use "smart filtering" of the Internet for Iranian users, with "undesirable" content censored - Iran has some of the strictest regulation and controls of the Internet, with many foreign websites blocked.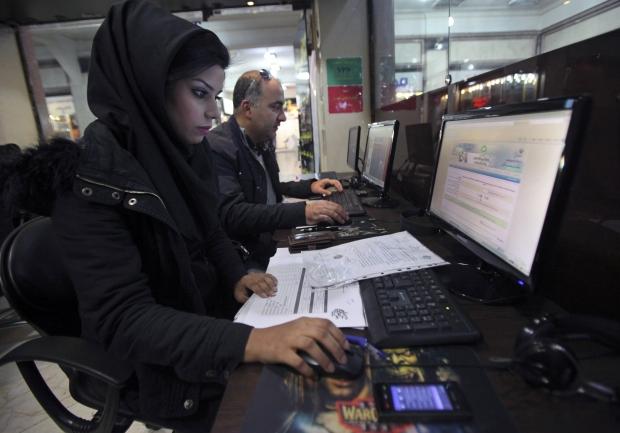 Despite Facebook, Twitter, YouTube and other populations blocked, a growing number of Iranian users access these websites with virtual private networks (VPNs). However, Tehran wants to filter the content, hoping it's a more effective method of preventing some blocked content - and President Hassan Rouhani previously promised to begin opening up technology access.
"Presently, the smart filtering plan is implemented only on one social network in its pilot study phase and this will process will continue gradually until the plan is implemented on all networks," said Mahmoud Vaezi, Iranian Communications Minister, in a statement to the IRNA news agency.
Related Tags