North Korea threatens the White House with retaliation
North Korea threatens the US again, claiming retaliation against the White House and other US establishments.
Published Mon, Dec 22 2014 6:58 AM CST
|
Updated Tue, Nov 3 2020 12:11 PM CST
If the US sanctions North Korea for an alleged hacking attack, they have been told by the North's National Defense Commission that a retaliation shall be expected on the White House and other high-profile US targets.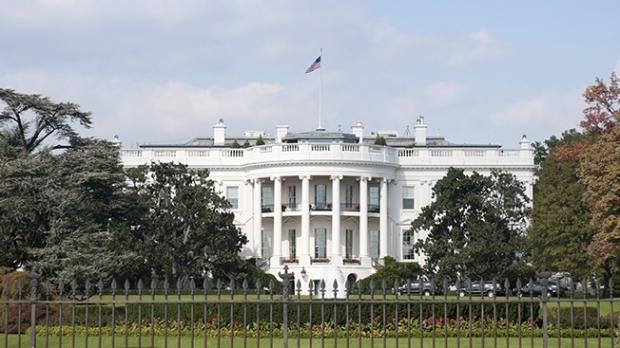 US President Barrack Obama stated on Friday that "we will respond proportionately and we'll respond in a place and time and manner that we choose," once again mentioning that he believes North Korea is at fault for the large-scale Sony hacking controversy that has been happening over the last few weeks.
North Korea's NDC replied that they "are fully ready to stand in confrontation with the US in all war spaces including cyber warfare space to blow up those citadels," further commenting that "our toughest counteraction will be boldly taken against the White House, the Pentagon and the whole US mainland, the cesspool of terrorism, by far surpassing the 'symmetric counteraction' declared by Obama."
It's obvious that the North's NDC doesn't take lightly to these heavy claims from Western soil, especially after Obama has confirmed time and time again that he believes that they are behind these attacks. North Korea has also previously stated that they believe the Obama administration is "deeply involved" in the making of this Sony comedy called 'The interview', in which a plot expands by the CIA to execute North Korea's leader - Kim Jong-Un.
On Sunday President Obama announced that his party is deciding if they shall place North Korea back on the list of state sponsors of terrorism.
We will continue to report as the story develops.
Related Tags