North Korea not surprisingly shielding citizens from 'The Interview'
North Koreans likely have no idea Sony Pictures has been humiliated over a movie.
Published Sun, Dec 21 2014 4:23 AM CST
|
Updated Tue, Nov 3 2020 12:11 PM CST
The North Korean government has reportedly orchestrated a major cyberattack to cripple Sony Pictures - and prevent "The Interview" from being shared - but the regular North Korean citizen likely has no idea about the data breach or movie. The North Korean government strictly regulates the Internet and media in the country, so it wouldn't be surprising if the population has no knowledge of the movie, or its contents.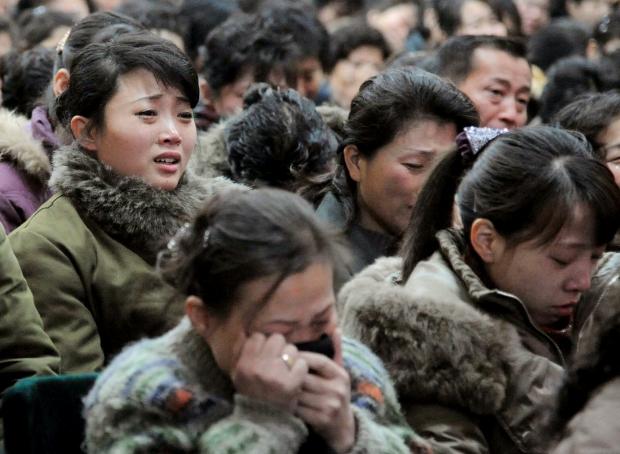 "North Koreans will probably never know what this film was about," noted Leonid Petrov, from the Australian National University, as noted by BusinessWeek. "If there was a film about Kim Jong Un, it would only be explained in the most laudatory, sycophantic way. Foreigners made a film about our great leader, presenting the greatness of the great leader."
As such, trying to even get copies of the movie would be extremely difficult. There have been attempts to send balloons into North Korea with copies of movies, books and other banned materials into the country - but the balloons are routinely shot down. North Korean citizens who stumble across any of the contraband is ordered to turn it over, or they face potential torture, imprisonment, and other forms of punishment.
Related Tags