Cybersecurity expert warns against retaliating against North Korea
Cybersecurity specialist says best course of action to retaliate against North Korea: don't do anything.
Published Sat, Dec 20 2014 12:25 AM CST
|
Updated Tue, Nov 3 2020 12:11 PM CST
The United States pointed towards North Korea being behind the massive Sony Pictures data breach, and many have argued for some type of retaliation against the country. However, trying to determine how to seek revenge on the North Korean government, in regards to cyberattacks, remains difficult. Trying a cyberattack in response would be risky, as the US has significantly more to lose if the North Koreans, along with its allies, decide to escalate the issue further.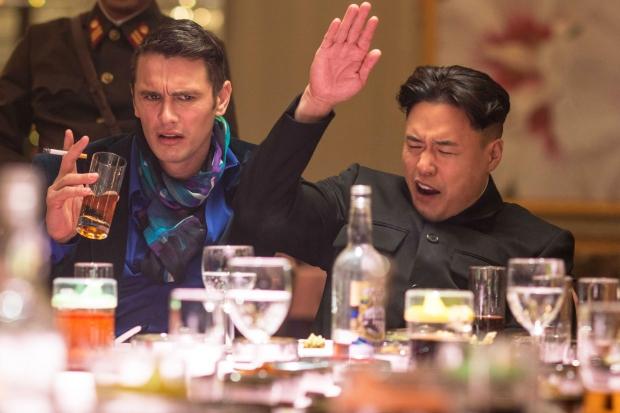 "Nothing more," said Christopher Budd, online security communications professional, in a post published by GeekWire. "Yes, you read that right: nothing more. I believe that the U.S. should do nothing more in response to this situation than they already have: naming North Kore clearly as being behind this."
It seems more likely the US government will impose further sanctions on North Korea - and perhaps find ways to hurt the country's economy even further. Another idea is to find a way to distribute "The Interview" inside of North Korea, along with distributing "Team America" into the country - but that seems rather far-fetched.
Related Tags