Australian Tax Office lists Bitcoin as liable for GST
Governments are creeping closer to acceping Bitcoin, what's the next step?
Published Fri, Dec 19 2014 12:08 AM CST
|
Updated Tue, Nov 3 2020 12:11 PM CST
The Australian Tax Office (ATO) has just implemented a ruling that transactions completed in the digital crypto-currency Bitcoin are liable for the Goods and Services Tax (GST), however it's still not classified as 'real money'.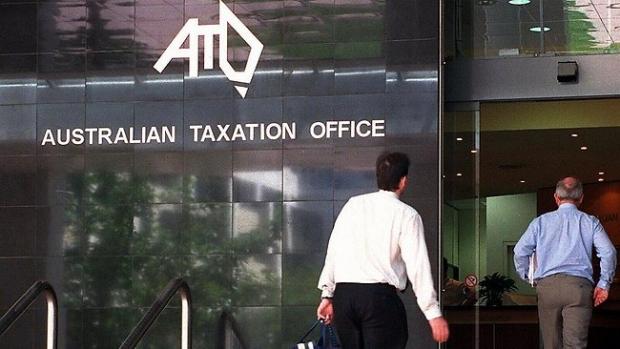 This ruling reads "a transfer of Bitcoin from one entity to another is a 'supply' for GST purposes" with further research into the release commenting that anything involving Bitcoin "will be treated as a barter transaction," still rendering it as not 'real' money. This follows previous reports of this Australian organization claiming Bitcoin to be used for 'barter' only and not classified as a legitimate currency.
Firthermore in the ATO's release, they stated that "Bitcoin is not a legally recognised universal means of exchange and form of payment by the laws of Australia or the laws of any other country. Therefore, it is not 'currency (whether of Australia or of any other country)' under paragraph (a) of the definition of 'money'."
This Aussie Office has reportedly placed Bitcoin in the same category as jewellery, gold, shares and art, alongside it being noted that capital gains tax is not applicable as long as you're trading under the $10,000 threshold.
You can read the release for yourself if you wish. This is a further move towards governments accepting crypto-currencies as a real and viable thing, we can't wait to see what happens next.
Related Tags