Time has partnered with Coinbase to begin accepting bitcoin payments for digital and print subscriptions of Fortune, Health, Travel + Leisure and This Old House. This is a major victory for Coinbase and the bitcoin community, as Time's online and print media reaches 130 million consumers every month - and surely some of them own bitcoins.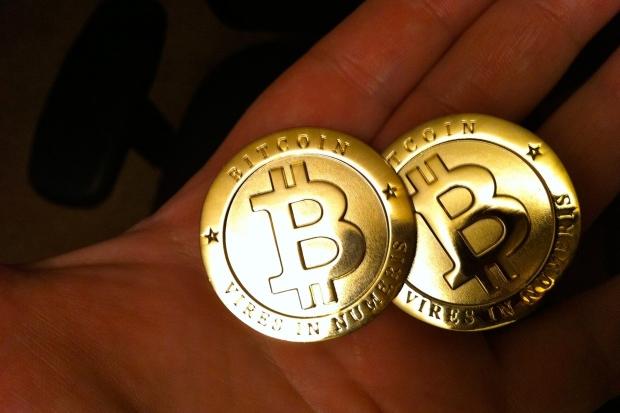 "We are always looking for ways to make it easier for consumers to engage with our brands and this pilot program will give bitcoin users a seamless and simple way to purchase subscriptions," said Lynne Biggar, executive vice president of consumer marketing and revenue at Time, in a press statement. "We hope to expand our partnership with Coinbase in the coming months to create more opportunities to provide greater value to our customers."
Bitcoins continue to be extremely volatile, with value fluctuating as many investors question its long-term financial stability. However, that doesn't mean retailers and other businesses have shied away, as they want to accept whatever payment methods its shoppers use.