FBI says cyberattack that hit Sony would have worked against others
The FBI claims the data breach that hit Sony Pictures Entertainment would have worked against 90 percent of network defenses used by other companies.
Published Fri, Dec 12 2014 8:19 AM CST
|
Updated Tue, Nov 3 2020 12:12 PM CST
The FBI is still unsure what hacker group successfully compromised Sony Pictures Entertainment, but said 90 percent of companies would likely fall victim to the same tactics. FBI officials also have reportedly met with Sony employees to explain how to protect themselves due to personal information being stolen as part of the breach.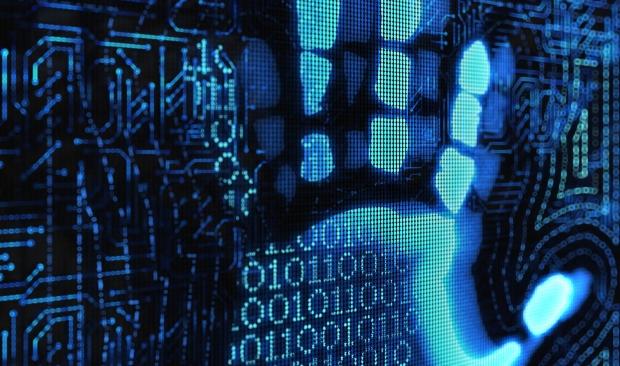 "[T]he malware that was used would have gotten past 90 percent of the Net defenses that are out there today in private industry and [would have been] likely to challenge even state government," said Joe Demarest, assistant director of the FBIU cyberdivision, at a Senate Banking Committee hearing.
Sony is working with Mandiant, a cybersecurity forensics company, and CEO Kevin Mandia confirmed that this type of attack would be difficult to prepare for. The Guardians of Peace took credit for the attack, with purported GOP members emailing the media additional details of the breach.
Related Tags