NASA developing new biodegradable drone, helps the environment
NASA is reportedly working on a new biodegradable drone that can fly... and if it crashes or malfunctions, won't hurt the environment post-flight.
Published Fri, Dec 12 2014 5:35 AM CST
|
Updated Tue, Nov 3 2020 12:12 PM CST
NASA is developing a new bio-drone that could splash down in a body of water, disintegrating while not hurting the environment. The biodegradable drone's chassis is made of mycelium, which is a fiber found in mushrooms - and can also be found on or in soil located near mushrooms.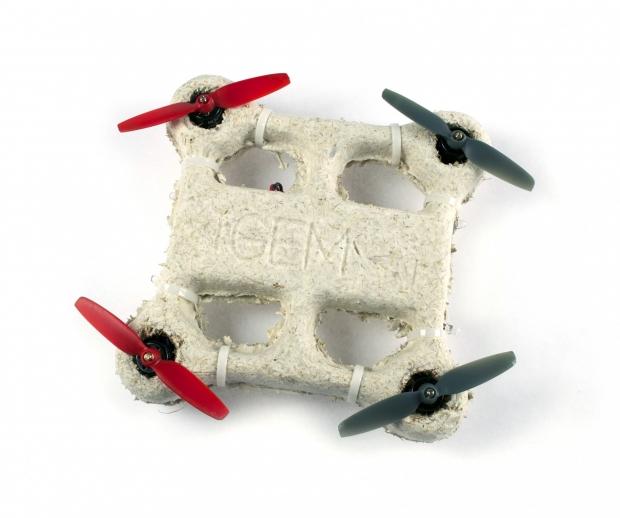 "If you have living organisms acting as biosensors and the plane crashes, there certainly could be problems as the plane interacts with the environment," said Lynn Rothschild, NASA developer spearheading the project, in an interview with the team. "Hopefully people could think of this in advance, and design such that this never becomes a problem."
Drones that crash can have a significant impact in the immediate area, such as if it crashed on coral reefs and other sensitive habits that are being studied. Flying this type of custom drone allows researchers to get a closer look at unique locations, and researchers are continually making adjustments to make it as eco-friendly as possible.
Related Tags