PMC Flashtec NVMe controllers to power 8TB Memblaze PBlaze4 PCIe SSDs
PMC Flashtec controllers provide the horsepower for the new NVMe PBlaze 4 SSDs, which top out at 8TB.
Published Tue, Dec 2 2014 1:02 PM CST
|
Updated Tue, Nov 3 2020 12:12 PM CST
PMC Flashtec controllers are powering the next generation of Memblaze PCIe SSDs. The Memblaze PBlaze 4 is designed for hyperscale and Open Compute Project architectures. The Flashtec controllers on the PBlaze 4 provide up to 850,000 IOPS for random read workloads, and 265,000 IOPS for random writes. Sequential performance is equally impressive, with up to 3.2 / 2.5 GB/s read/write available. NVMe provides the lowest CPU load and includes a number of architectural improvements for high-performance storage products. We recently took a deep-dive on the new NVMe specification in our Defining NVMe article.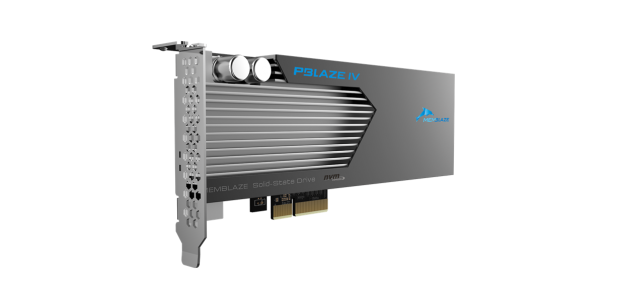 The Flashtec controller can address up to 8TB of flash and features 16 and 32 channel variants. Dual-port functionality provides enterprise-class high-availability features. Memblaze differentiates their products with multiple capacity points and solutions tailored for specific workloads. Memblaze utilizes NAND from several vendors, and Flashtec NVMe controllers provide a flexible architecture that supports a wide variety of NAND vendors.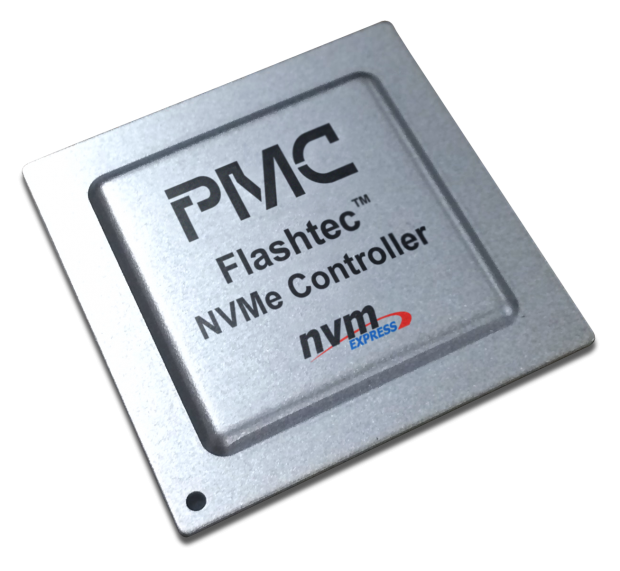 PMC enjoys a market-leading position in NVMe controllers, and several hyperscale customers are already building their own NVMe SSDs with PMC controllers. Memblaze is currently the #1 PCIe SSD vendor in China and is expanding to the US and European markets, and expects to deliver over 6PB of flash storage this year. We recently took an in-depth look at Memblaze's latest product in the Memblaze PBlaze3L 1.2TB Enterprise PCIe SSD Review. Head to our IT/Datacenter section for the latest in competitive performance analysis of Enterprise PCIe SSDs.
Related Tags