Researchers boost solar cell efficiency 21.8% with Blu-ray technology
Researchers have found a way to boost solar panel efficiency by using the patterns on Blu-ray disks.
Published Wed, Nov 26 2014 3:08 PM CST
|
Updated Tue, Nov 3 2020 12:13 PM CST
Data storage affects every aspect of modern life, but it turns out the technology developed for Blu-ray data storage can also have other uses. Solar cells work by trapping light, and it turns out that the same patterns used on the surface of Blu-Ray disks can absorb 21.8% more light than other textures. Solar cell efficiency is measured by how many photons they can absorb, and current designs utilize quasi-random nanostructures to boost efficiency. The pits and grooves present on a Blu-ray are between 150 and 525 nanometers, which is coincidentally the perfect size for trapping photons.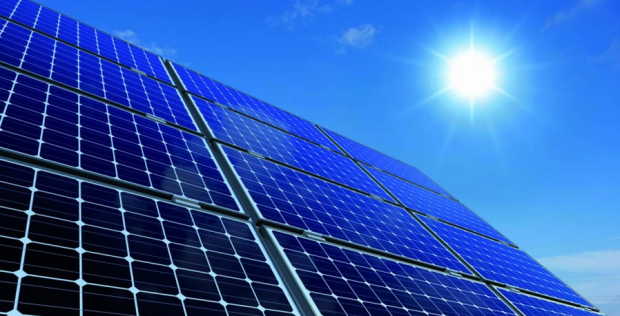 Researchers at Northwestern University began by testing with the patterns from a blank Blu-ray, but interestingly enough they found that greater efficiency is achieved when data is present. Researchers tested with different types of video on the Blu-ray, such as Jackie Chan's "Supercop", episodes of "Family Guy", and black and white movies. The efficiency of the solar cells increased no matter what type of video was present. The 21.8% increase in efficiency equates to a 12% improvement in conversion efficiency, which will result in more efficient solar panels and other applications.
The findings will be published in the journal Nature Communications under the title "Repurposing Blu-ray Movie Discs as Quasi-random Nanoimprinting Templates for Photon Management." Perhaps there is a use for those old dusty Blu-rays on the shelf after all.
Related Tags