Android 5.0 encryption slows storage performance by up to 80%
The Android 5.0 Lollipop-based Nexus 6 with encryption enabled is slowing storage performance by up to 80%

Published Sun, Nov 23 2014 2:37 AM CST
|
Updated Tue, Nov 3 2020 12:13 PM CST
Encryption and security was a big part of the push toward Android 5.0 Lollipop, with the first version of Android that enables Full Disk Encryption (FDE) by default on new devices.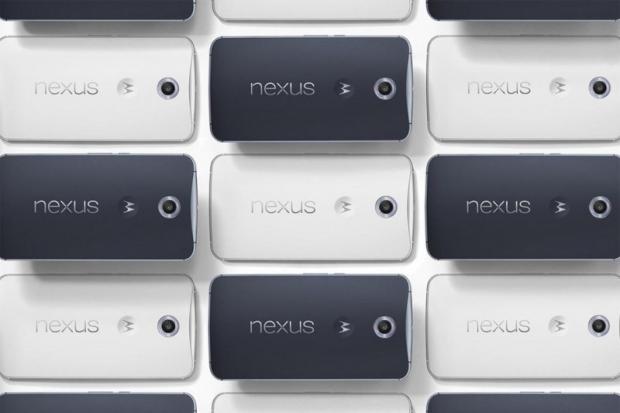 AnandTech has now discovered that this forced security actually kills read/write performance on some devices, testing a Nexus 6 with some benchmark numbers to prove it. The benchmarks, below, are using AndEBench, where FDE has a really bad hit on performance. When FDE is enabled on AnandTech's Nexus 6 smartphone, random read performance drops by 62.9%, while random write speeds slump by 50.5%. That's not the worse of it, where sequential read speeds are hit by a huge 80.7% drop in speeds.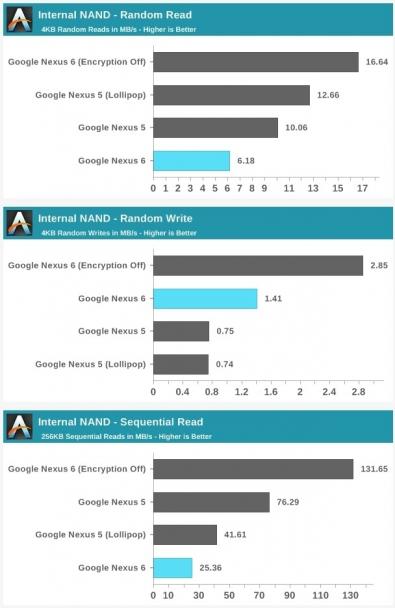 FDE is only enabled by default with devices that ship with Android 5.0 Lollipop, so if you're upgrading to Lollipop, FDE isn't enabled by default, thus you're not affected by these slowdowns. When FDE is enabled, all writes to the flash are encrypted before before being saved, and then decrypted when they're being read and sent to RAM. Worse yet, are those who enable FDE with it requiring a key to decrypt, which is protected by a lockscreen password. This means people who opt out of the passcode on the lockscreen, still experience the performance hit on their Lollipop-powered device, without the benefits of FDE's encryption.
Related Tags