FTC temporarily shuts down PC clean up service scams, seizes assets
Inbound telemarketers were able to scam over $120 million from gullible customers.
Published Thu, Nov 20 2014 12:01 AM CST
|
Updated Tue, Nov 3 2020 12:13 PM CST
Many consumers filed complaints about companies who gave false promises of cleaning up PCs and taking take of other PC-related problems in ads from websites and through other means. Such scams sugar-coat their lies in the name of PC cleanup service, removal of unwanted and/or malicious files and even PC 'speed boost' services.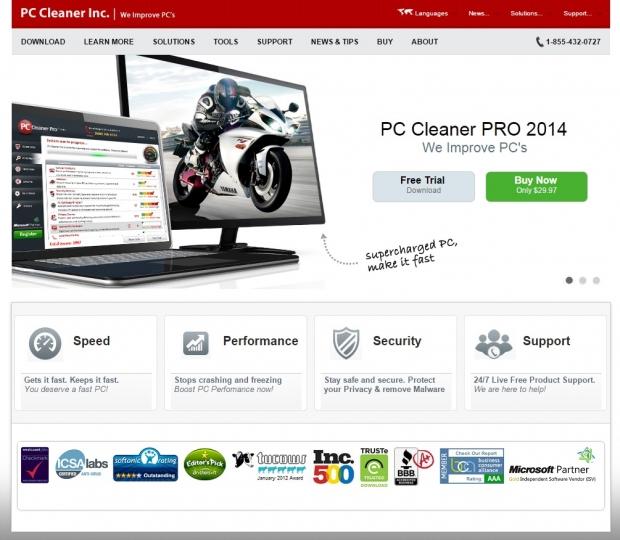 According to consumers, they said that the 'service' offered to help them remove malicious software and system errors in an over exaggerated manner for either free, trial or minimal cost... at first. But as the 'support' progresses, the consumer falls down the rabbit hole where the tech support and sales agents use scare tactics to extort more money under the name of 'service plans'.
The FTC and the State of Florida said that many of these PC clean up service scammers were able to earn more than $120 million. The FTC was able to get a court order which will enable them to temporarily shut down tech support scams. Some of these companies were named, such as PC Cleaner Inc, Netcom Global Inc, Netcom3 Software Inc, PC Vitalware LLC and few others.
Though the complaints were filed since 2012, it's only recently FTC was able to nail numerous companies with concrete proof. In many cases, telemarketers would trick customers into believing by opening up Windows Event Viewer and show customers who usually don't know about computers. Claims were taller than one's ceiling which usually leads to selling support services for as high as $500.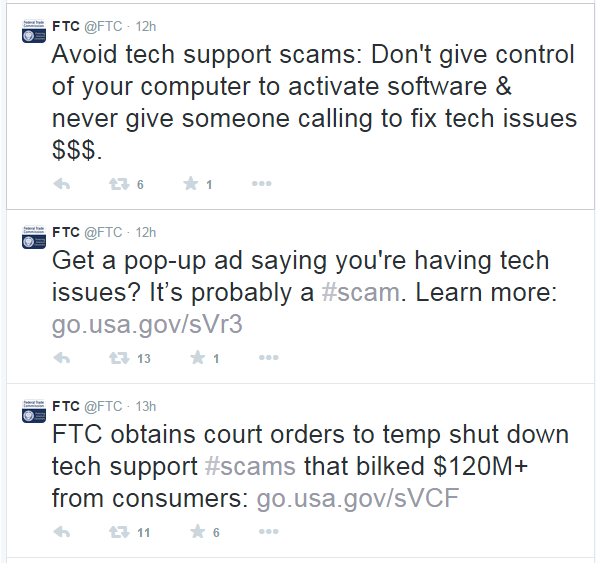 As mentioned by the FTC, this clearly violated the telemarketing sales rule and Florida Deceptive and Unfair Trade Practices Act. Although the court did not mention any criminal charges, FTC did receive an order to stop their operations and to seize company assets for further investigations. Would this lead to shutdown of such tech support scammers, or will they emerge in the near-future with a new skin?
Related Tags