Study: Google Glass could hurt your peripheral vision over time
Google Glass could limit a wearer's peripheral vision, making it dangerous to drive vehicles, ride bikes, and otherwise travel around town.
Published Thu, Nov 6 2014 12:06 PM CST
|
Updated Tue, Nov 3 2020 12:13 PM CST
Google Glass has proven to be an appealing wearable for some consumers, but there is an elephant in the room that is now receiving more attention: potential vision problems suffered by wearers. It's not the software that could be doing it, instead it's the physical frame structure of the glasses that limit peripheral vision - and creates safety hazards.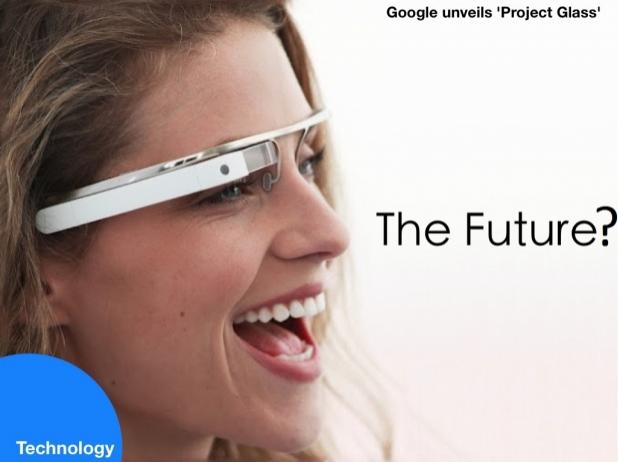 "But I almost got into a car accident when I was driving with it. And the device was even turned off at the time," said Dr. Tsontcho Ianchulev, clinical associate professor in the ophthalmology department at the University of California, San Francisco, and lead author of the study.
Dr. Ianchulev explained how they used a rather simple, yet effective way to study how Google Glass impacted the vision of wearable owners.
"So, that really alerted me to how much my peripheral vision seemed to be locked by the frame. What we've done is test the glasses in a very simple low-budget way, using standard ophthalmology to compare it to regular eyewear. And we found that the frame of Google Glass cuts out a portion of your vision that prevents a user from seeing things on the right side of their visual field."
Related Tags