Zalman goes bankrupt in an epic $3 billion fraud conspiracy
Zalman bankrupt, with executives from its parent company conspiring for quite sometime, bleeding out billions over the years.

Published Wed, Nov 5 2014 7:09 PM CST
|
Updated Tue, Nov 3 2020 12:13 PM CST
There will be quite a few of you shocked by this news, but Zalman are finished. The company has filed for bankruptcy in Seoul, after years of its owner, Moneual, bleeding billions of dollars out of the company. But this isn't the only part of the story, it is a full-blown conspiracy with layers of details.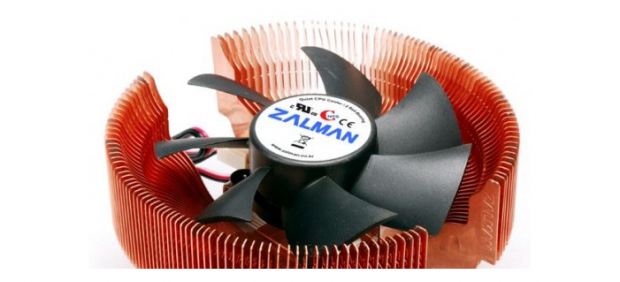 Futurelooks is reporting that former Moneual employees are now dishing out the goss, with these insiders saying that CEO Harold Park, VP Scott Park, and VP Won Duck-yeok working out a deal between them that would see Zalman "produce inflated sales and fabricated export data, allowing the company to qualify for increasingly large bank loans". This worked well for the trio, as over five years, the company were able to secure $2.98 billion in loans under false pretences.
The documentation, which was fraudulent, showed that parts were exported to the US "since the finished product is larger and more expensive" than the parts themselves. This trick allowed the company to false quality for bigger loans, but the ride is obviously over. Zalman Tech Co. Ltd has halted trading of its shares, with the company filing for bankruptcy protection in the Seoul Central District Court.
Then we have the issues of what now? Banks are going to have a hard time securing their funds, investors are obviously in the same boat, and consumers? Well, one international subsidiary in Japan says it will support warranties, and sell the product, but this could change at any time, anywhere in the world. As for the trio of fraudsters, their fate is yet to be determined.
Related Tags