TDK was teasing its new heads for HDDs that support heat-assisted magnetic recording (HAMR) technology last week, at the Ceatec trade show in Japan. These new heads could see the introduction of massive next-generation HDDs, that could see up to 15TB of storage on a single drive.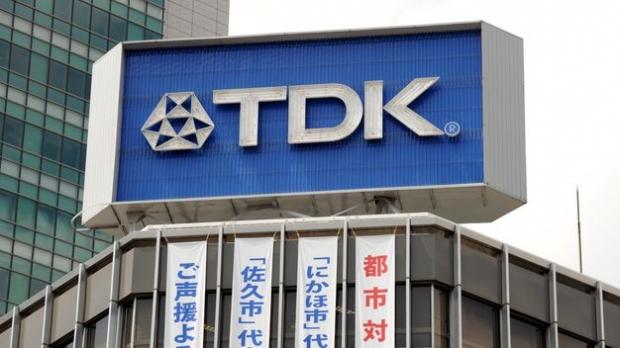 At the moment, current HDDs are held back by the physical size of "pitches" on the HDDs media that are required to store a single bit of information. HAMR on the other hand, records data on high-stability media, or iron platinum alloy, using laser thermal assistance to first heat up the material, which then paves the way to reduce the sizes of the required "pitches" without negative effects on readability, writability, and stability.
This means that HAMR-powered HDDs will be capable of storing massive amounts of data, multitudes more than even the biggest HDDs we can buy today. Futurezone spoke with TDK, with a TDK rep saying that the first commercial HAMR-powered drives could arrive by late 2015, or early 2016. We should expect the first HAMR drives to provide us with around 15TB of HDD space, which will truly be crazy. The first wave of HAMR drives will be setting their sights on near-line storage applications that require HDDs with maximum capacity, with consumer drives to eventually receive the HAMR tech, and massive 15TB+ capacities.