IDC notes PC shipments dropped 1.7% in Q3, better than expected
The PC market is still struggling, but declined slower than research groups previously estimated during the third quarter.
Published Wed, Oct 8 2014 7:29 PM CDT
|
Updated Tue, Nov 3 2020 12:14 PM CST
Worldwide PC shipments during Q3 did better than expected, dropping just 1.7 percent instead of the previously estimated 4.1 percent drop, according to the IDC research group.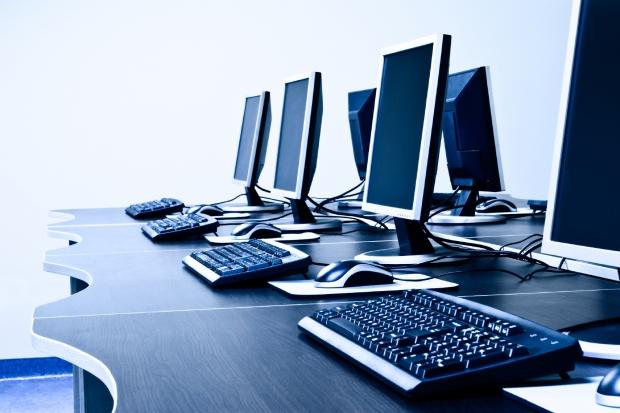 Lenovo now has 20 percent of the global PC market, ahead of Hewlett-Packard, Dell, Acer and Apple - as each company look to revitalize the struggling market. Companies are struggling to try to adapt to an increasingly mobile market - and while PC hardware continues to evolve - many consumers and businesses don't need to upgrade current PCs at the same rate they did just a few years ago.
"Reaching the 20% mark in global PC share is a great milestone for Lenovo - and we got there even faster than expected," said Yang Yuanqing, Lenovo CEO, in a statement. "While others have been looking for a game plan that works, we have been executing ours and the results speak for themselves. Not only have we reached another record high and solidified our PC leadership position for the 6th straight quarter, but we have diversified our business at the same time."
Related Tags