'X-Men' spinoff 'Deadpool' feature greenlight by Fox
Another superhero film on the way, in an already jam-packed 2016 shedule.

Published Thu, Sep 18 2014 6:20 PM CDT
|
Updated Tue, Nov 3 2020 12:14 PM CST
With studios grasping to secure the rights to every potentially bankable comic book character, its no surprise that Twentieth Century Fox have greenlight the production of Marvel's Deadpool character, a spin off of the X-Men franchise. What is more of a surprise is how long the studio has taken to do so.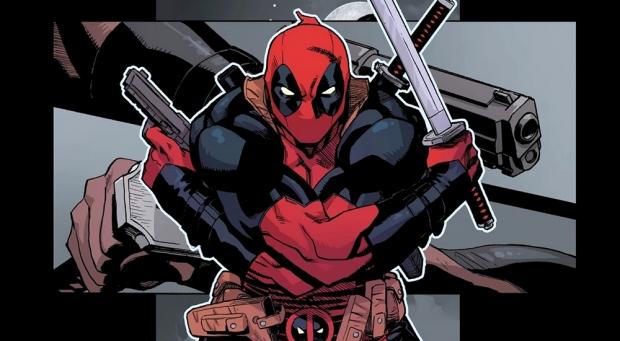 Back in 2012, a 2 minute short directed by Tim Miller and motion captured and voiced by Ryan Reynolds was created to energise Fox, however the plan evidently failed and the project stalled until earlier this year when the footage was leaked online. While the HD footage was promptly removed by the studio, it seems the positive word has won the studio over.
Ryan Reynolds has apparently not yet signed on, but is expected to. Reynolds played the role of Deadpool in the X-Men spinoff 'X-Men Origins: Wolverine' but that take on the character is apparently unrelated to this new version.
The film will hit on February 12, 2016.
Related Tags