Detailed Moon analysis determines it to be slightly lemon-shaped
Scientific study finds that the Moon is slightly lemon-shaped, shedding light on how it formed.
Published Thu, Jul 31 2014 8:00 AM CDT
|
Updated Tue, Nov 3 2020 12:15 PM CST
There has been a bit of debate over the years amongst scientists and astronomers on how exactly the Moon was formed. A detailed study of the shape of the moon has revealed some new details on its shape, which in turn shed a bit of light on how the moon may have formed.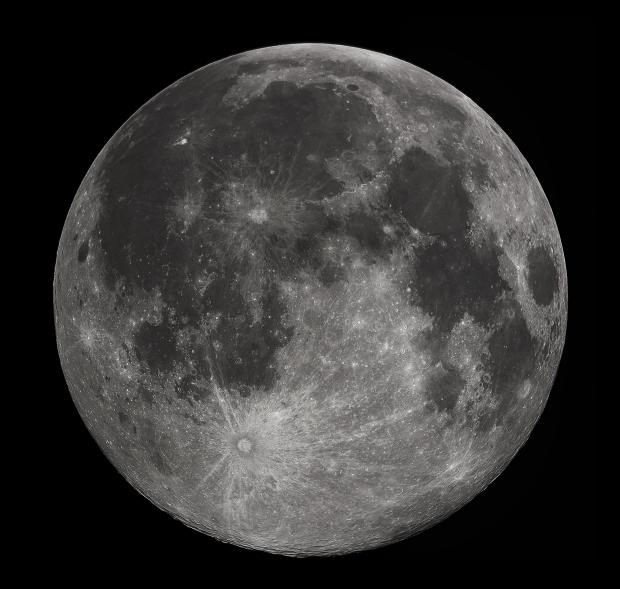 When you look at the night sky, the moon appears to be a sphere. However, the analysis of the shape of the moon shows that it is actually slightly lemon-shaped. This study looked at the Moon as it would be if millions of meteorites hadn't hit the surface and knocked chunks off it.
"If you imagine spinning a water balloon, it will start to flatten at the poles and bulge at the equator," Ian Garrick-Bethell said. "On top of that you have tides due to the gravitational pull of the Earth, and that creates sort of a lemon shape with the long axis of the lemon pointing at the Earth."
"The moon that faced us a long time ago has shifted, so we're no longer looking at the primordial face of the moon," Garrick-Bethell said. "Changes in the mass distribution shifted the orientation of the moon. The craters removed some mass, and there were also internal changes, probably related to when the moon became volcanically active."
Related Tags