Japan Display and MediaTek unveil new 120Hz-capable mobile display
The perfect VR display has just been unveiled, a new 120Hz-capable display from Japan Display and MediaTek.

Published Wed, Jul 16 2014 8:21 PM CDT
|
Updated Tue, Nov 3 2020 12:15 PM CST
Japan Display Inc. (JDI) and MediaTek are working together to provide the market with 120Hz-capable mobile displays that will see ultra-smooth gaming on mobile devices, but the smartphones that will house these new super-fast displays will be chewing down some serious battery life, too.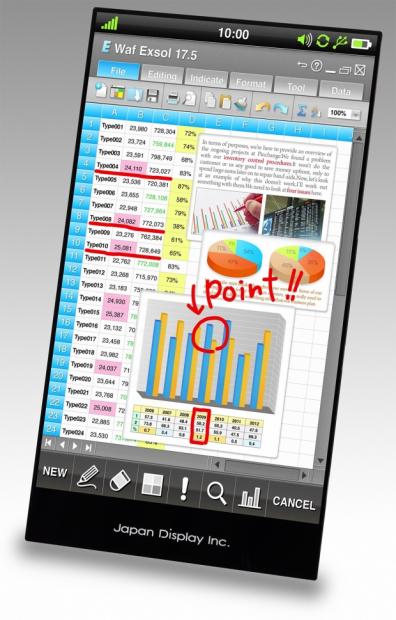 With most flagship smartphones, we have 50Hz or 60Hz displays, which is absolutely fine for most video playback, gaming and everything else you throw at it. But for the next-generation of mobile games, and in my opinion virtual reality headsets, 120Hz is vital. MediaTek's MT6596 and MT6795 system-on-chips are both capable of 120FPS.
Jeffrey Ju, General Manager of the MediaTek Smartphone Business Unit said: "120Hz mobile displays are not only a pleasure to view and use, but they also ensure mobile users can see every aspect of detailed screen action with the maximum possible fluidity. We are pleased to have partnered with Japan Display to revolutionize the mobile experience for consumers to experience premium technology". I think we've just seen the future of VR displays unveiled, and I would be confident in saying that this is the type of display that Oculus VR is waiting for its Rift CV1 (Consumer Version 1) headset.
Related Tags