Intel reports record quarter thanks to strong PC sales
Thanks to strong PC sales, Intel reports a very strong quarter with big chip sales.

Published Wed, Jul 16 2014 2:31 AM CDT
|
Updated Tue, Nov 3 2020 12:15 PM CST
Intel has just reported a great quarter, something that the PC market has helped the chipmaker achieve. The company has reported second quarter earnings of $2.8 billion, or 55 cents per share across revenues of $13.8 billion.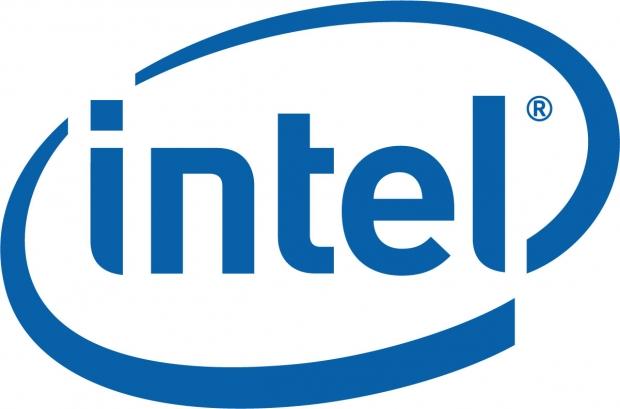 Wall Street had pegged Intel at earnings of 52 cents on revenue of $13.7 billion, so we have a slight increase on those predictions. Leading this revenue increase was the PC client group from Intel, which saw a huge $8.7 billion in revenue, setting a new quarterly record for unit sales. Last month was when Intel began teasing that it had stronger than expected PC demand, adding a massive chunk of money (around $700 million) to its quarterly revenue. This is a big note here, as its the first increase for that group since late 2009, some five years ago.
Intel has said that the increase of PC chip purchasing on multiple fronts: from around 600 million PCs being four years or older, new prices for its processors, and the retirement of Windows XP. Intel has said that it expects to see this trend continue throughout the year, but whether it continues into 2015 is unknown.
Other parts of the company weren't all smiles and the sound of champagne bottles being popped, with the Mobile and Communications Group seeing a massive dive in revenue and profits. It only scooped in $51 million in revenue, down 67% from last quarter, and down a huge 83% from the same quarter of 2013. Intel said at the beginning of the year that it was beginning to see "strong tablet growth" as the company was late to offer chips that competed with the likes of ARM. But today, the company has said it was "on track" on its internal goal of getting its technology into 40 million tablets, 10 million of which shipped this quarter.
The company expects its Q3 2014 results to hit $14.4 billion in revenue, swaying $500 million either side. Analysts expect Intel to post $14 billion.
Related Tags