Correct pronunciation of 'Nike' finally revealed
Enterprising duo solve one of life's mysteries.

Published Mon, Jun 2 2014 6:39 PM CDT
|
Updated Tue, Nov 3 2020 12:16 PM CST
Ever been in an argument over the pronunciation of a brand? Jiff? Giff? No-keya? Knock-ia? Ni-key? Nyke? For the latter at least, two enterprising Americans have proactively approached Nike chairman Phillip Knight and posited the question to him directly for a definitive response.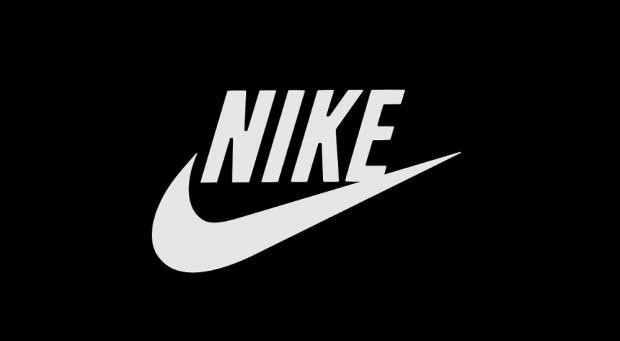 In a return letter to Ben Martin and Kendal Peters, Knight confirmed that the 45 year old footwear and apparel corporation should be pronounced as 'Ni-Key', seemingly ending years of debate in mere seconds.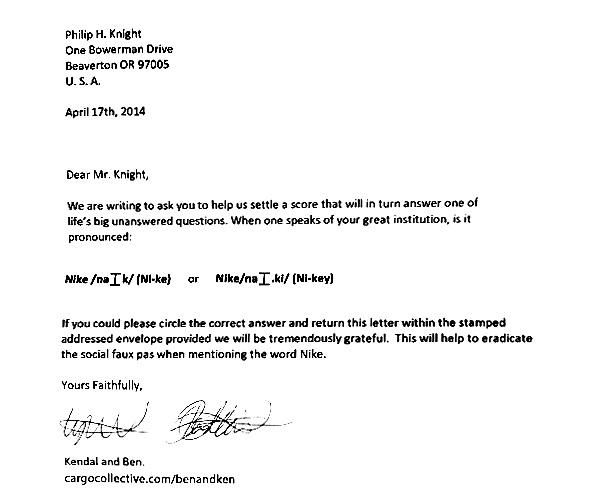 The U.S. company has annual revenue of $25 billion USD, eclipsing rivals Adidas and Reebok (now owned by Adidas).
Related Tags