SSDs are already incredibly fast, pushing 500MB/sec in read/write speeds for around $200 - but how does a 300% speed increase sound to you? Yeah, I thought so. Well, a team from Japan's Chuo University have developed a new technology which solves some of the speed hurdles of SSDs associated with "garbage collection" on solid state drives.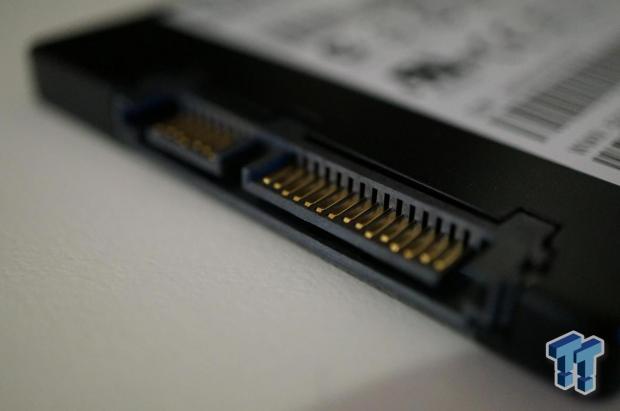 The team has come up with an easy solution, which uses a "logical block address scrambler" which reduces the effects of the fragmentation, while at the same time reduces the amount of copies required during garbage collection. This new technology used on an SSD during their testing saw an increase in write speeds of a huge 300%, which also included a 60% reduction in power consumption, and a 55% decrease in write/erase cycles.
We don't know when, or even if this new technology will make it to SSDs in the near future - but if it does, it should see itself baked into SSDs over the next couple of years.