George R.R. Martin writes Game of Thrones on an old school DOS PC
The hottest book series in the past decade was not written on a modern PC, but rather on an obsolete DOS-based machine running WordStar 4.0.
Published Wed, May 14 2014 12:08 PM CDT
|
Updated Tue, Nov 3 2020 12:17 PM CST
George R.R. Martin's books from the Song of Ice and Fire series are all over 1000 pages long, and require considerable time to write even if he were to use modern speech to text technology. Modern technology does not seem to be the case with Martin though, and no one would have guessed that Game of Thrones and the subsequent titles were written on 30-year old technology.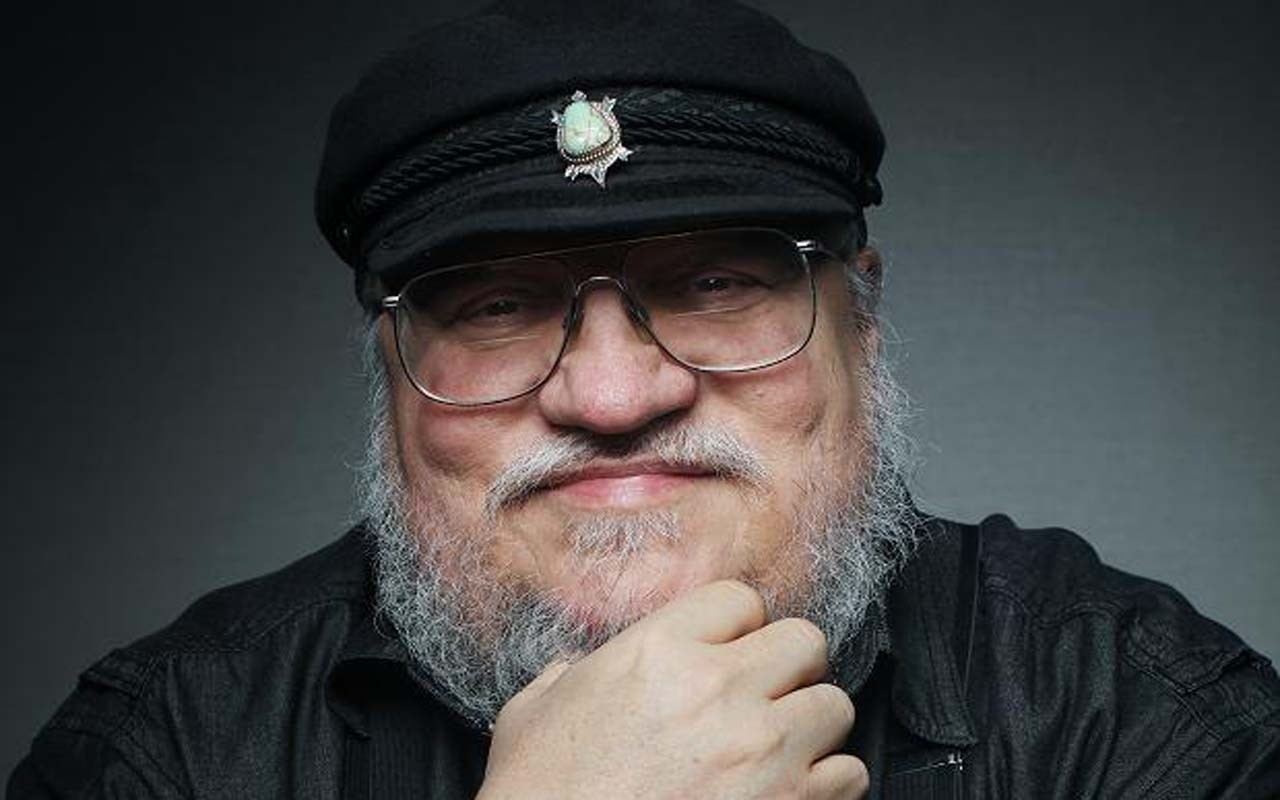 During a recent interview with Conan O'brian, Martin said that he actually uses a 30-year old MS DOS machine that runs the long-obsolete WordStar 4.0 word processor. Martin says that he likes this old school combo because it gives him everything he needs to write without all of the bells and whistles like auto-correct, and other newage features. An added benefit is that the machine has no ability to connect to the internet, and thus can not be infected by a virus, or hacked by fans and spies looking to steal the latest updates to the next book in the series.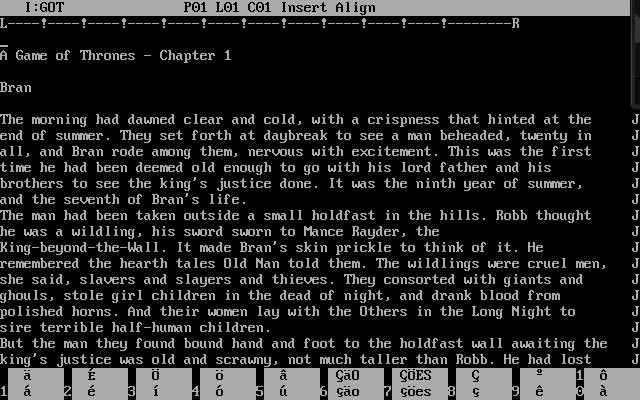 Related Tags